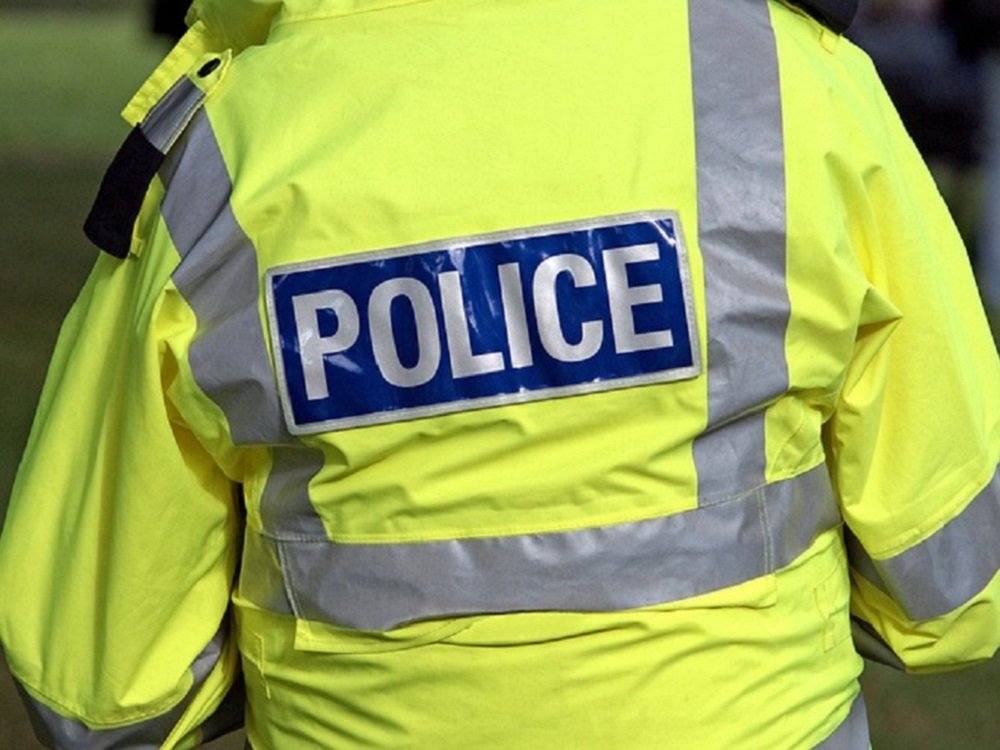 Police have appealed for information as to how a woman sustained facial injuries on Sunday 3rd September.
The incident happened in the area of Carter Gate and Bridge Street between 1.45am and 2am. Officers are appealing for anyone who saw what happened and has any information as to how the victim sustained her injuries to get in touch.
The victim was taken to hospital for treatment but has since been discharged.
Anyone with information should call Nottinghamshire Police on 101, quoting incident number 106 of 3 September 2017.