The latest travel news for Newark and Lincolnshire.
Stuck in queue, apart from playing eye spy to pass the time away please let us know about it .
Make sure it is safe and legal for you to call.
Monday 19th February:
The Castle Gate one-way system begins today for the next 17 weeks. Vehicles can travel from the Castle Gate roundabout to the Asda Bus Station but are not able to travel in the reverse direction. Matt & Vicky have updates every 20 mins on 107.8FM, on DAB & online.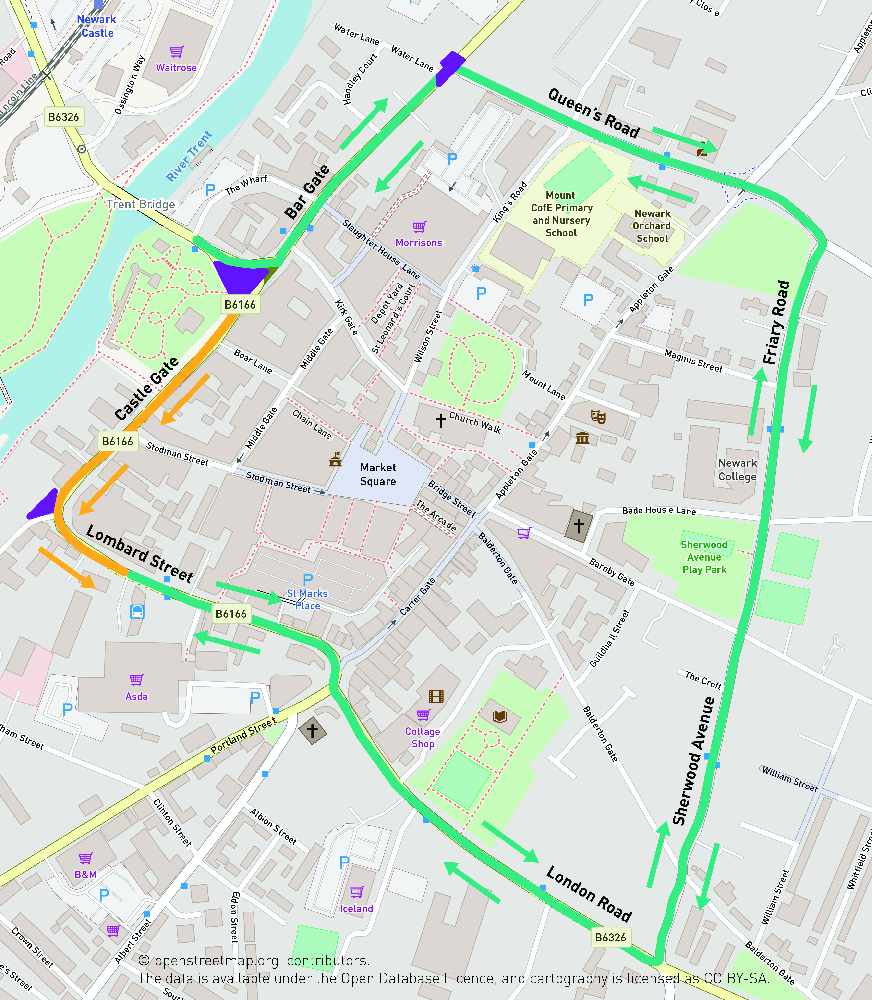 During this time, bus services will be re-designated so as to terminate either at The Bus Station or at The Wharf. The works will be in place from Monday 19 February 2018 for approximately 18 weeks.
The affected services are as follows:-
Services Terminating at The Bus Station
2 (Balderton), 3, 3A, 24, 39, 39B, 47, 77, 90, 91, 34 and 354
Services Terminating at The Wharf
1, 2 (Lincoln Road Estates), 28, 29, 37, 46, 67, 227, 300, 330, 332, 333, 335 and National Express services.
Free Bus Service:
Severn Trent is also providing the people of Newark with a free bus service in and around the town centre. Buses will operate Monday to Saturday and will run every 15 minutes from 6:30am to 7:30pm starting today.
Route: Newark Bus Station, Lombard Street, London Road,Sherwood Avenue, Barnby Gate, Appleton Gate, Lincoln Street, North Gate, Bar Gate, The Wharf, Beastmarket Hill,
Castle Gate, Lombard Street, Newark Bus Station