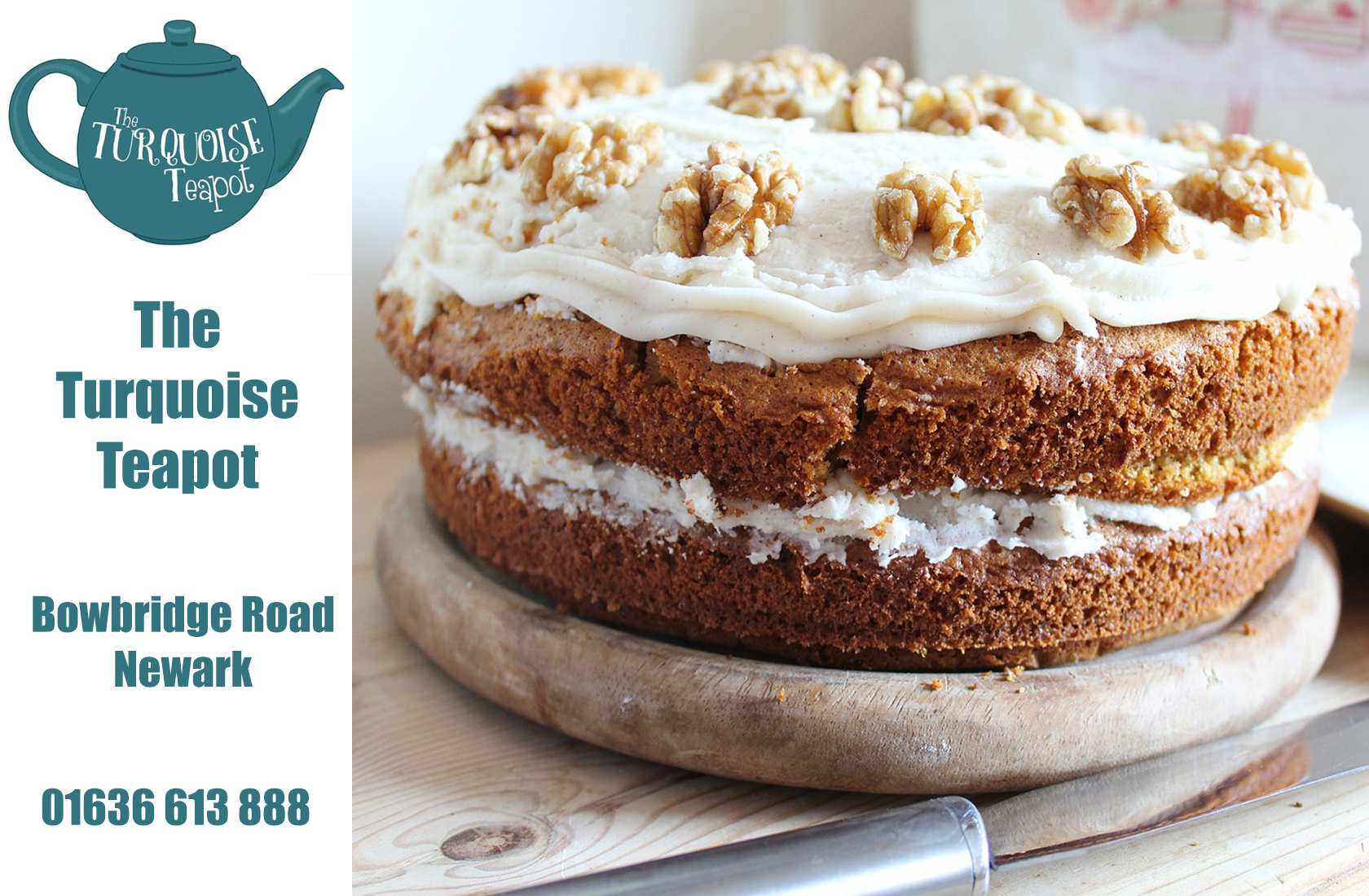 The working week can be a long, hard slog and those final hours on a Friday before the weekend begins can take forever to pass!
Thankfully, our friends at The Turquoise Teapot on Bowbridge Road in Newark, believe that they have the solution... FREE CAKE!
Each week, they will bake a whole cake, which we will then deliver out to one lucky workplace on Friday morning, when a winning business is drawn out at random.
Fancy your luck? What have you got to lose? Simply fill in your details below and let us know why you deserve free cake, to get yourself into the weekly draw.
Let Them Eat Cake! Terms and Conditions.
Choice of cake is not optional. This will be decided upon by The Turquoise Teapot.
Competition is open to businesses within a 15 mile radius of Newark-on-Trent.
Cake will be delivered to the winning business on Friday morning, between the hours of 09:00 and 10:00.
Cakes may contain allergens. Radio Newark Limited and The Turquoise Teapot will make every attempt to identify ingredients that may cause allergic reactions for those with food allergies.