Newark's Best Pumpkin
We have 2 family passes to give away for this year's Newark RUFC firework display on Sunday 5th November.
Entering is simple, carve your pumpkin and send us your photo and we will judge who we believe has Newark's best pumpkin. Prizes for 1st and 2nd place are a family pass for four people to the firework display on Sunday 5th November at Newark RUFC on Kelham road, Newark.
It could be a face, a portrait of a family member, an animal or a random design, or maybe even a sight you would see in Newark! Make it whatever you like!
The clever ones of you may have switched on and realised you can make this even easier, let the kids do the work and send in the entry (you can thank us later)

The easiest way to send in your photo is from our mobile app. Simply open the app, take the photo, add your name, age and location and press send, all whilst singing your favourite songs. (this feature is only currently available on iOS versions)
You can also submit them via email studio@radionewark.co.uk or upload them to our Facebook or twitter page.
.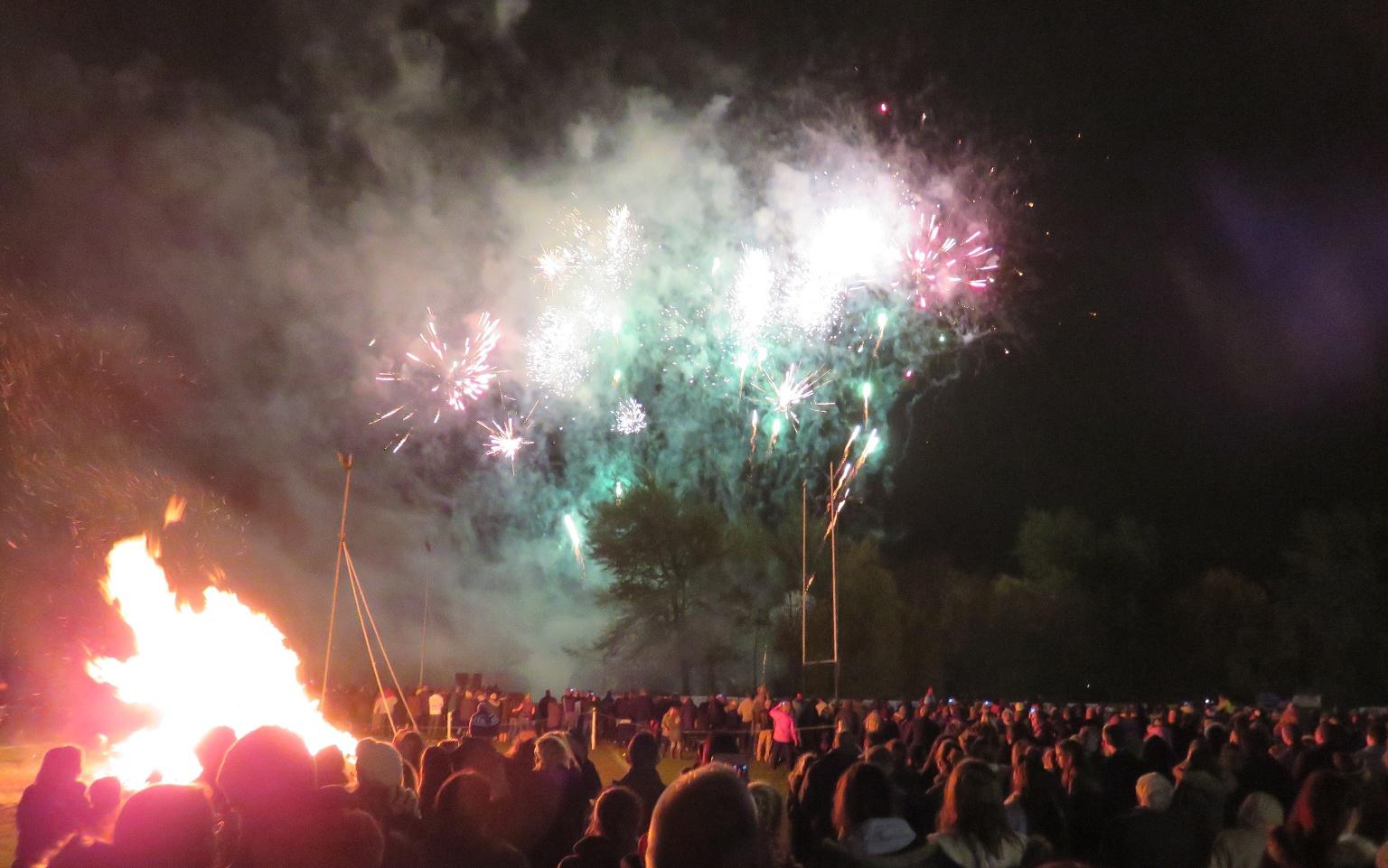 The event will feature a licensed bar, food and refreshments plus many attractions. Gates open at 6pm.
Good luck!