It could be you...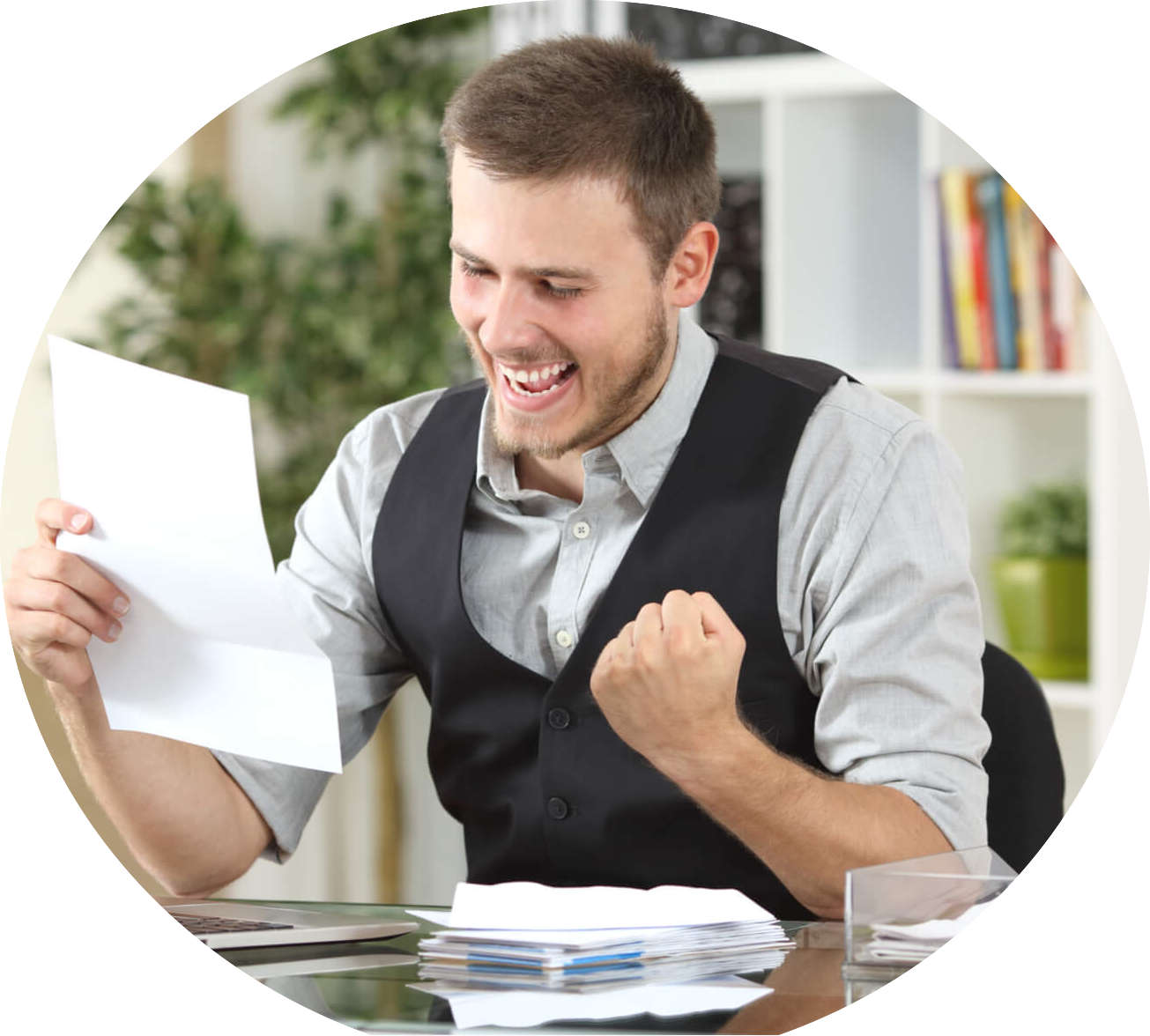 Heard an advert on the radio and missed all the details, take a look below for full information. You could be a few clicks from your next dream role!
Check out our selection of latest vacancies across Newark and the surrounding area below.
ROTOTEK

There are lots of jobs out there!
But very few companies like Rototek!

Rototek are looking for people to join their team of manufacturers at their local plant.
The roles are permanent with regular guaranteed hours, plus overtime!
Training is provided and they offer flexy time when they can.
There's a retainer bonus, an annual bonus and a generous holiday entitlement.
To join the team at Rototek, you can pop your CV into their reception during office hours, send it by email to linda@rototek.com .... OR call Newark 611 959

PROJECT TIMBER

Are you reliable, hard working and looking for a new
opportunity?

Project Timber is recruiting!

Due to expansion of the business, we have exciting opportunities to join our team with vacancies in Sales,Packing, Factory Operatives and Material Handling.
Project Timber have full time positions working Monday to Friday, with exciting opportunities for career development.
We are based in Sutton-on-Trent, Newark.
Call Project Timber on 01777 802300 for more information or visit our website www.project timber.com/careers and join our exciting team.