It's almost here, the big Christmas lights switch on!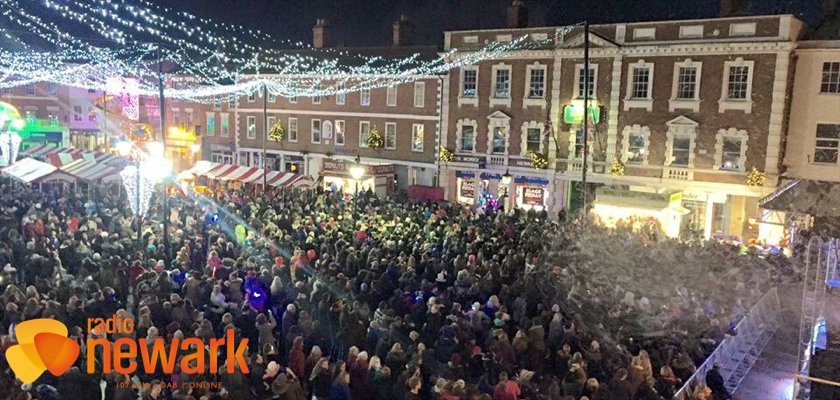 Are you ready for Sunday?
Big coat - Yes
Hat, scarf, gloves -Yes
Mobile phones and cameras to film the grandkids in the school choirs- Yes
Festive cheer -YEESSSS!!!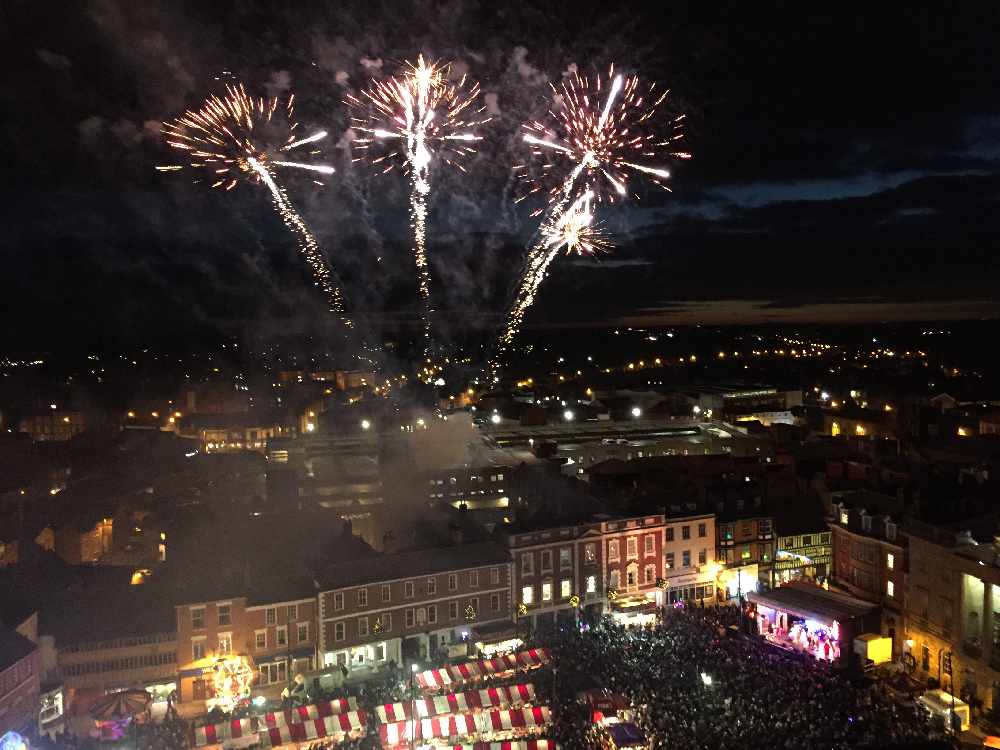 Brilliant, it may help if you knew what was happening. A cracking line up starts on the big stage at 11am this Sunday (don't forget some local businesses and shops open at 10am, who doesn't love coffee and cake in the morning?!).
The stage
(You already have loads to remember don't you, you have a list and are checking it twice... why not screen shot the below, its safe, weatherproof and readable in the dark)
11:00am - 11:30am - Local school choirs warming up the day. Mount C of E, Christchurch Infants School and William Gladstone C of E Primary.
11:45-11:50 - The Shaw Mind Foundation Community Choir ( Have a sneak peek here at what amazing work they have done releasing a charity single for mental health just this week with lots of local school choirs)
12:05-12:25 - More school choirs for your enjoyment, welcome Barnby Road Academy and Coddington School.
12:40-12:50 YMCA Digital - The school of peculiar music
13:05-13:25 The Hot Dogs Brass Band
13:40-14:00 The Rock Choir - They do what the say on the tin! (well their name)
14:15-14:40 Georgie Hanson Band
14:50-15:15 Zuzka- The Greatest Showgirl - Great for a singalong to songs from the Greatest Showman
15:25-15:50 The Tenor 'Joshua Daniel'
16:00-16:30 The Business
16:55 The BIG switch on and fireworks with the cast of this year's Panto from the Palace Theatre, Newark and Radio Newark's breakfast duo Matt & Vicky.
17:30 Funfair finishes. Time to find a local place to grab food, drink and entertainment in town!
Don't forget when you see Barnby Monkey dancing and doing monkey business give him a high five, he also loves an 'elfie (Sorry, bad jokes are present!)
What else?
Make sure you slip on your dancing shoes as to celebrate the launch earlier this week of the Ellis Mather presents Newark Festival 2020 we have a pair of PREMIER ENCLOSURE tickets to give away for free to you!
How you ask? Well, bring your best moves to us on Sunday, groove away and more details shall be split, but be ready, we have some hits lined up for you!
Missed the line up for next year's tremendous 80's retro gig? Listen to it here (We are elf'ul aren't we).
The Radio Newark crew will be around throughout Sunday, we are not a shy lot, in fact the opposite! Say hello and give us a wave!
Take lots of family photos, make happy memories and have an amazing time. Feel festive, grab a hot chocolate and welcome Christmas like you have never done before!
Don't forget book tickets to Santa's Grotto, and watch businesses compete in the Santa Dash live in Newark Market place on the 14th December for charity or take part in the 2k Santa Run for Reach Learning Disability on 2nd December at Sconce Park in Newark.
Take a look at the events calendar for further events taking place throughout the month including the Christmas Tree festival, and Winter festival on the 14th & 15th December which includes crafts, music and entertainment.
Shopping (treat yo'elf)
Bring bags and pennies as a large Christmas market with over 100 stalls will be set up and festive and a variety of shops will be open for you top up those presents on the 14th and 15th December.
Even better (and saving you money) car parks operated by Newark and Sherwood District Council are free from this Sunday and every Sunday in the run up to Christmas. These car parks are Castle House, the Town Wharf, Riverside Park Arena (opposite the Castle), Appleton Gate, London Road & Balderton Gate and the Livestock car park.