Mental Health can affect you, me, our families and our friends.
It can occur anywhere; at home, in the workplace or whilst out and about.
Mental health is like physical health, except it isn't something you can see, but others can. They may see you from the outside and the effect it has on you.
Mental Health Awareness week was exactly that. A period of time to raise awareness of the signs, symptoms, the real life and the help. Each one of those is a whole category in itself, but each one is trail that can lead to a happy ending.
We kick started our support for MHAW by joining radio stations across the nation in the #mentalhealthminute. 60 seconds of famous celebrities and royalty from the glitz and glam who have suffered, who at the root, are really just like you and me.
Mental health is not also just about the anxiety and depression of it all, it's the prevention, the well-being and looking after yourself.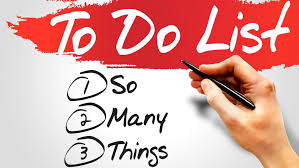 We lead hectic lives. Work deadlines, family issues, daily chores, children at school, emails to reply to - we are completely accessible and do not switch off. We have an addiction with social media, not enough time to complete that project but enough time to like our mates post on Facebook.
We thought about what we could do here at Radio Newark, and have teamed up with Psychotherapeutic Counsellor Kevin Guthrie. A man who knows what he is talking about to bring you a weekly podcast talking about mental health and well-being with people you may know from your community.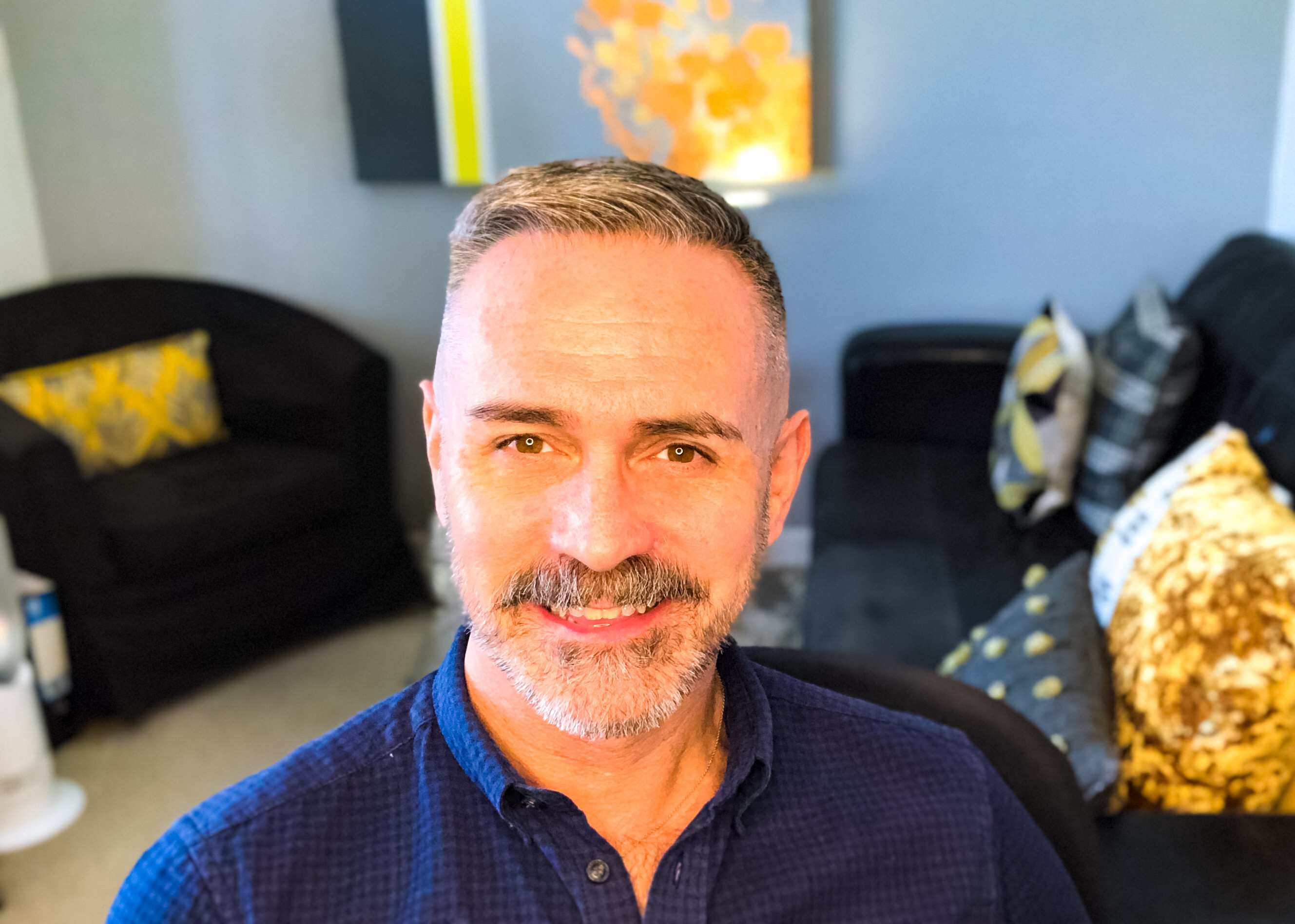 Kevin strongly believes in human potential for change, he often uses the analogy "you wouldn't expect an orchid to grow in a darkened cupboard" He believes with the correct surroundings and input we all have the potential of leading happier lives.
His reason for doing these podcasts is to try and break down some of the myths that surround mental health. He hopes that the podcasts will encourage people to talk more openly about their minds in the same way we would talk openly about a pain in our leg.
Listen to our podcasts

here or

download

them on the

iTunes and Google Play store

In our second podcast with James Morris, James explains how he uses photography to express his mental health.

Here is a selection of the powerful images James took as part of his mental health awareness project.

Images: James Morris Photography.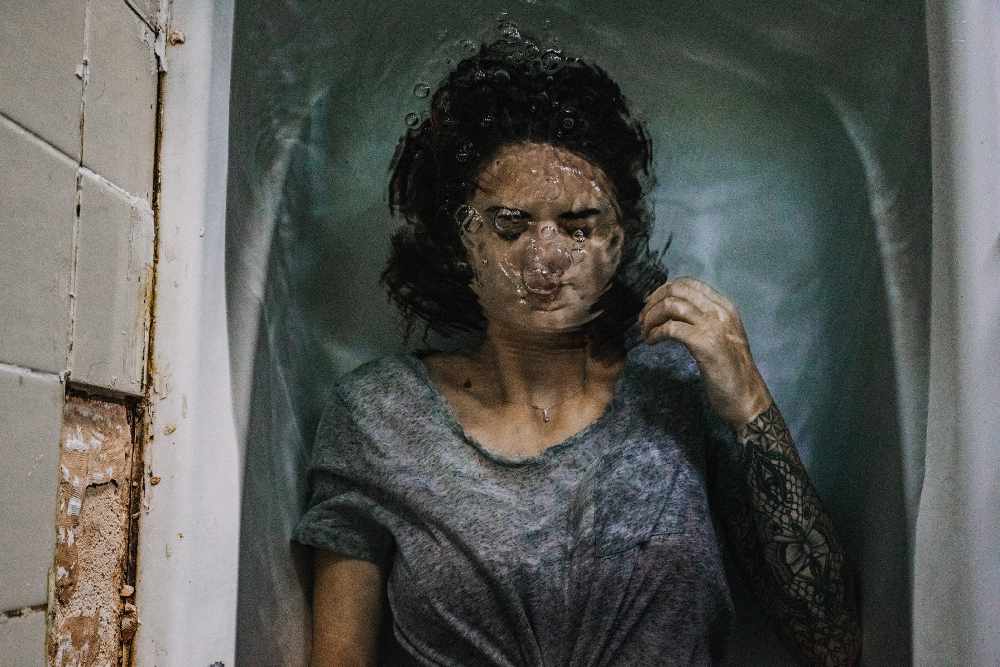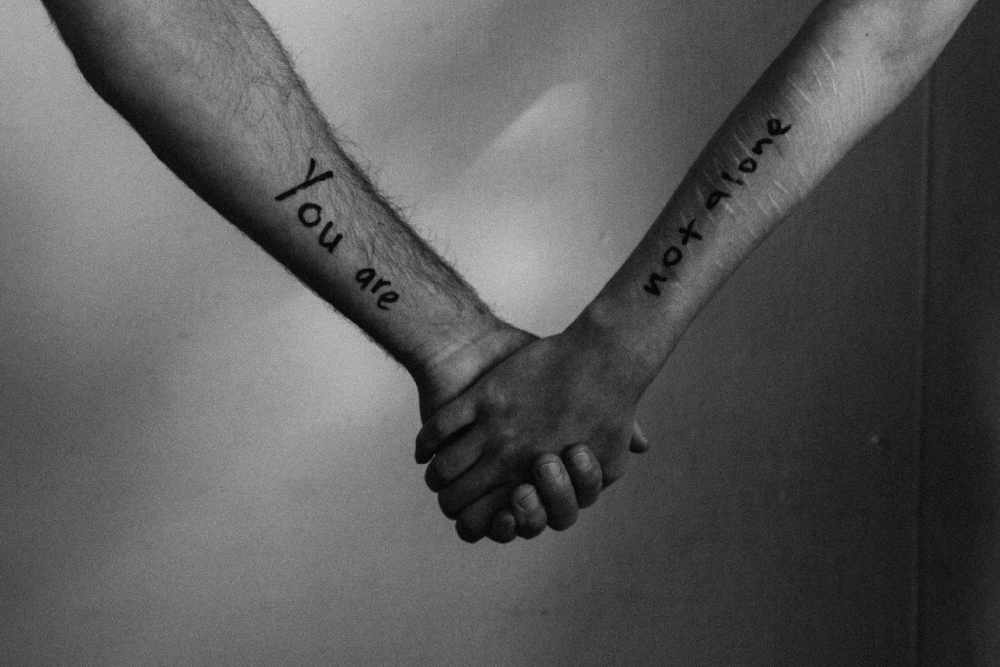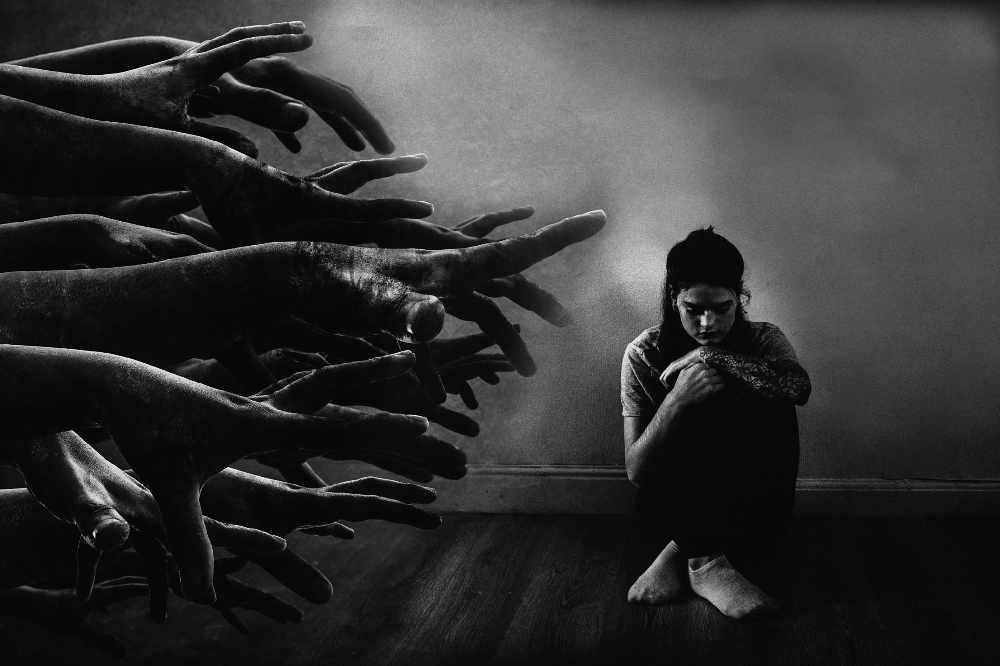 .
Our 3rd guest is Janet Baxter discussing bi-polar, depression and imposter syndrome.
Local accountant Fran Tricarico was our 4th guest. Fran talks about mindfulness, and how she had to make changes in her life to bring her where she is now and overcome the dark days. Listen here
Sarah Moakes of our charity of the year The Children's Bereavement Centre joins us too. Sarah talks about under 18's dealing with the loss of a loved one and it's effect on a Childs mental health.
Lesley Pashley of In8 Kindness support group in Grantham informs us of the new mental health support group for those who have family members suffering with MH in the Grantham area during our 6th podcast.
Saturday, July 6th, 2019 - 34 minutes
Helen Roe introduces Yoga to the mental health podcasts. How can it help you? How can focussing on your breathing help you? Listen to find out how on our 7th podcast available now!
If you would like us to discuss anything in particular or have any questions please call us on 01636 550533 or email studio@radionewark.co.uk
If you or a friend are in need or help, Both of the below organisations are your friends.