Creating Change For Sport & Physical Activity
Sponsored by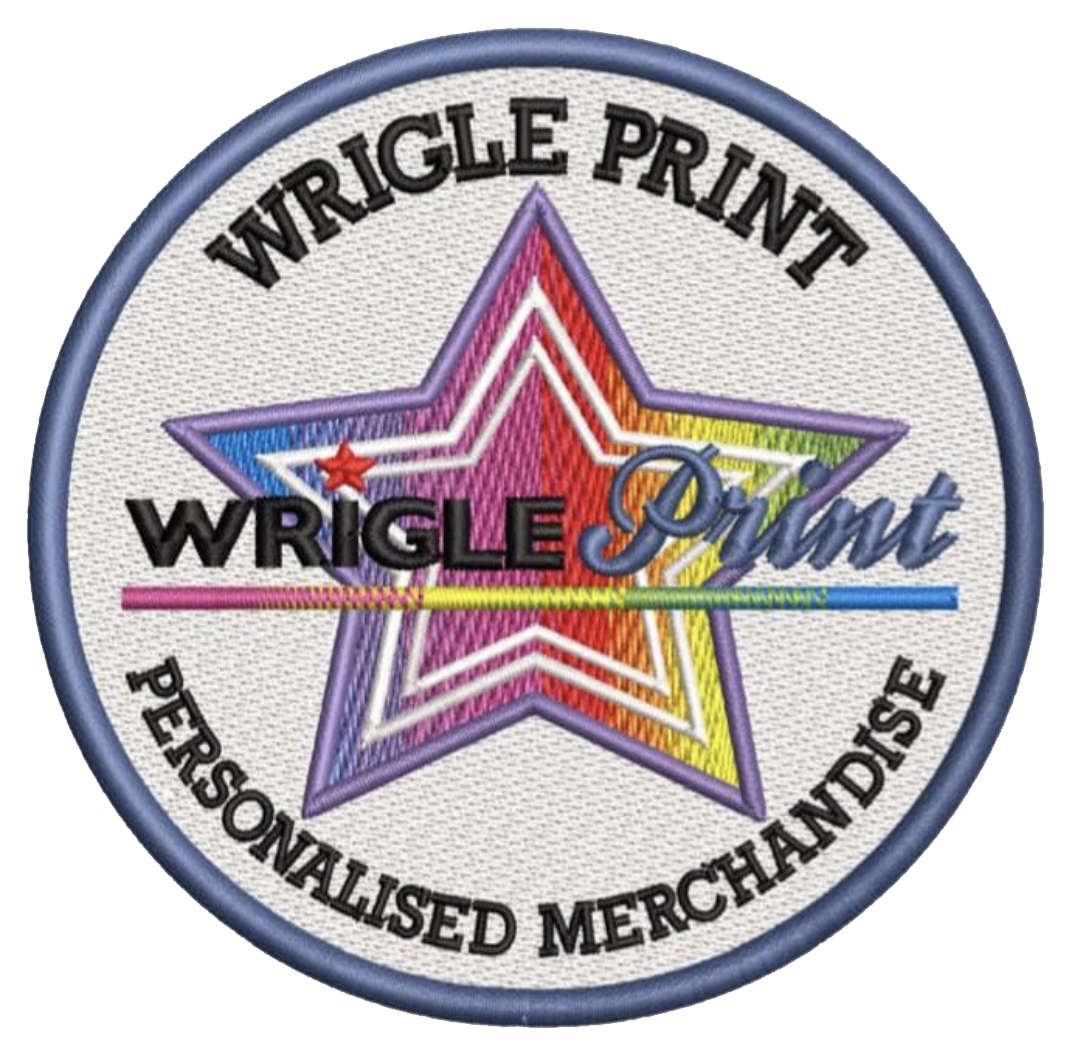 Recognising groups or projects that have helped challenge the norm. Applicants will have gone above and beyond to help create vibrant, self-sufficient, physically active local communities in Newark and Sherwood.
Key points that the judges will be looking for:
• Applications welcome from a place, project, community group, sports team or sports club
• Applications should have challenged and overcome barriers to achieve change in or across the district
• The system change should be self-sustaining and support the vibrancy within our local communities
Sorry you are too late to enter for the awards for 2023. Visit our website for more details on the event and how you can get tickets and still party with us!