Education Award
Sponsored by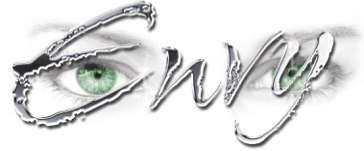 This Education Award is open to individuals who can demonstrate outstanding educational success or support within a learning environment. For example, this could be someone who influences and affects the lives of children and students. It could be a caretaker, a lolly pop person, after school supervisor or teacher.
We are interested to hear about the inspirational qualities of this person and what or who influenced their endeavour.
Key points that the judges will be looking for:
• An individual who selflessly strives to go the extra mile to support students
• An individual who inspires others to want to achieve better
• An individual that gives to others without thought of return
Sorry you are too late to enter for the awards for 2023. Visit our website for more details on the event and how you can get tickets and still party with us!