Lifetime Commitment Award
Sponsored by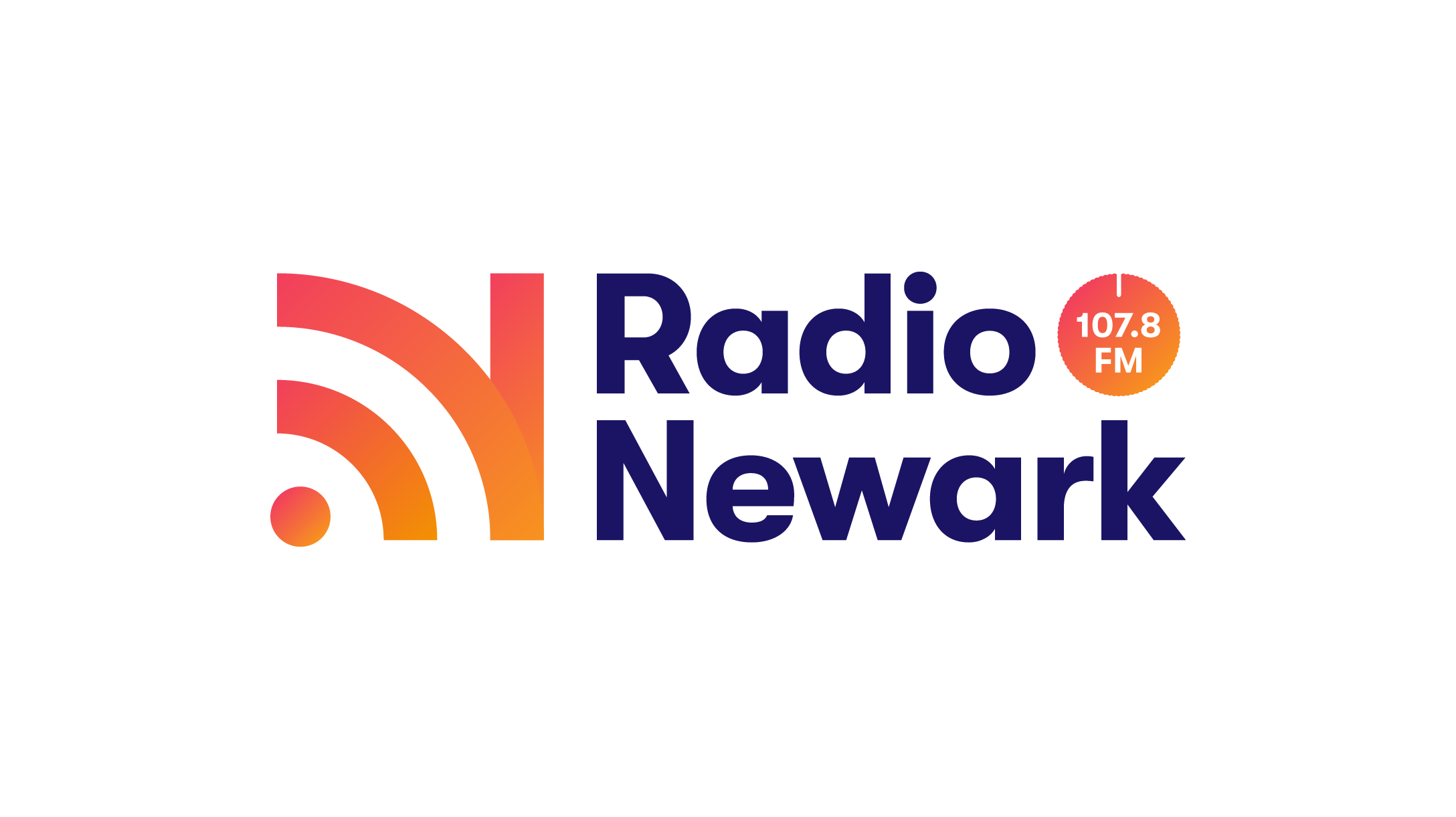 Do you know an individual who has made an outstanding contribution within Newark and Sherwood?
This award is for a unique individual who is recognized as having made an outstanding contribution to the region in his or her area of activity.
We're looking for that special person who has selflessly helped others, whether in the workplace, an organisation, or in their community over a number of years. They might not seek recognition for themselves, so help us to bring their achievements to a wider audience.
We are looking for the individuals that really deserve a special recognition for a lifetime of achievement and commitment. For example, nominees could be teachers, nurses, community workers, business leaders, anyone that has achieved during their lifetime.
Key points that the judges will be looking for:
An individual who selflessly strives to excel and go the extra mile and has done so for a number of years
An individual who has made an outstanding contribution to the area.
An individual who inspires others.
An individual that gives to others without thought of return.
Sorry you are too late to enter for the awards for 2023. Visit our website for more details on the event and how you can get tickets and still party with us!