Sports Influencer of the Year Award
Sponsored by - Active4Today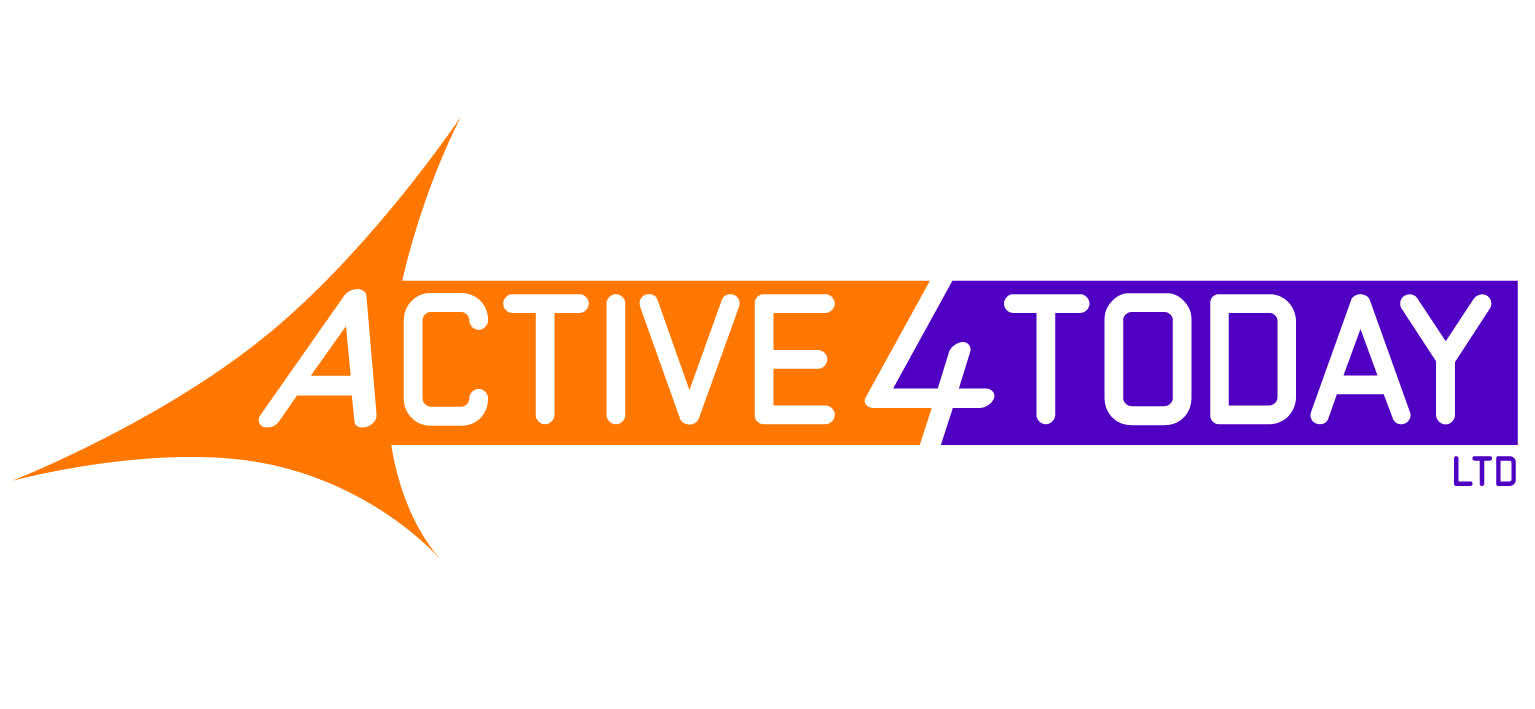 Recognising those who have helped to achieve significant change in local sport or physical activity and who may have empowered others to fulfil their potential.
The influencer will have developed opportunities to improve the health and wellbeing of residents and enabled significant change in others.
Key points that the judges will be looking for:
• The influencer could be an individual, coach, official, volunteer, sports club, community group, or association (Junior & Senior applications welcomed)
• Potential influencers should have demonstrated significant influence in their own sport or physical activity setting
• Whether they actively participate in the sport or not does not matter, sometimes the biggest influencers can be found volunteering behind the scenes.
Sorry you are too late to enter for the awards for 2023. Visit our website for more details on the event and how you can get tickets and still party with us!