James Fountain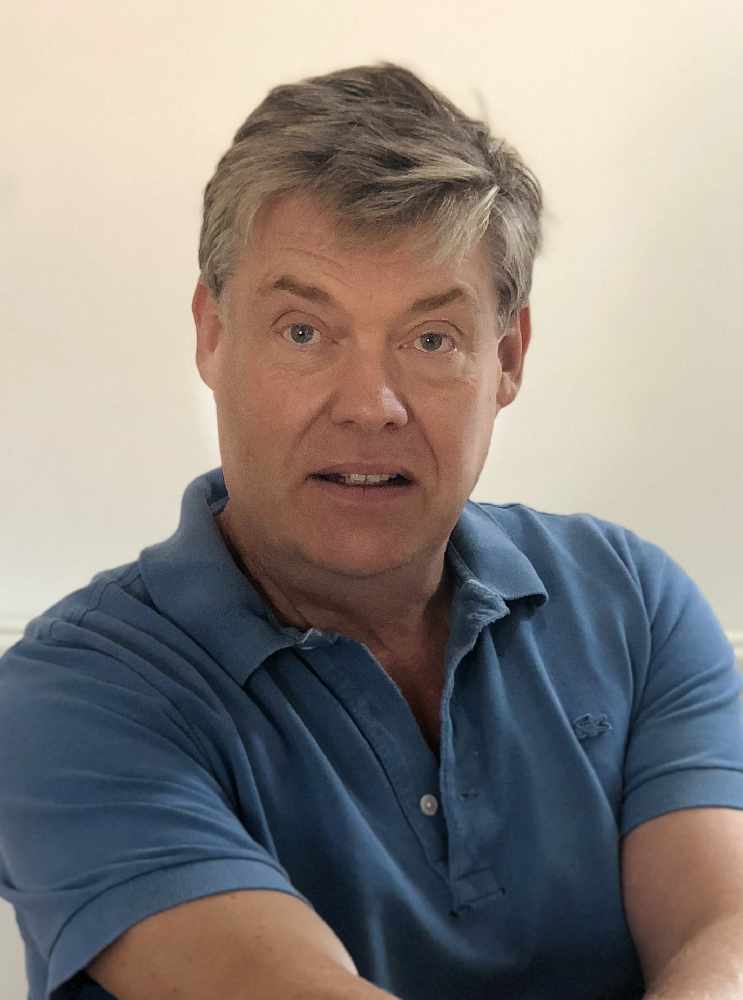 Business guru, marketer and founder of award winning design consultancy Bazzoo, James Fountain has developed brands from Tokyo to Telford.
With a background in marketing, PR and branding, James wanted to put something back into the community and joined the business club in its infancy.
In the early days he set up the meeting room, provided AV services and produced the newsletter. Nowadays you will find him on the door.
Helping smaller businesses prosper and creating a business and retail environment where organisations can flourish continues to be important to James. As a past chairman of Newark Business Club and current Chairman of the Action Group he is committed to this cause, lobbying for improvements to road, rail and business infrastructure.
Previously he put together a successful Portas Pilot bid on behalf of the business club to assist beleaguered independent high street retailers.
The vibrancy of the High Street remains a key issue for the club and the Action Group is taking a leading role along with other stakeholders to identify initiatives and structural changes that could help.
A prolific networker James has excellent business connections and understanding of the rural business economy and its support structures and is a board member of North Nottinghamshire Leader and past EMDA business champion.
He continues to help mentor small and developing businesses and was a founding member of Silicon Forest, an organisation set up to establish the region as a centre of excellence for innovation and technology.
Outside of work James has a keen interest in the arts and helped promote the world's most exclusive corkscrew, which he describes as 'an ingenious mechanical sculpture' comprising 300 'found' objects cast in bronze.