Daniel Otton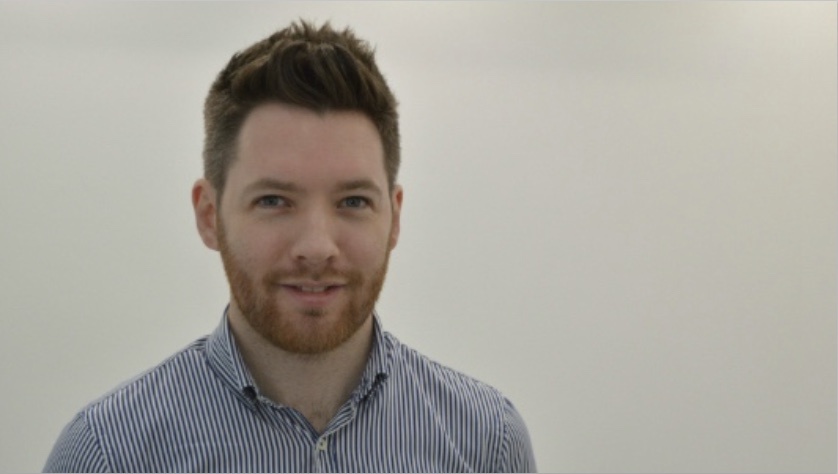 Daniel is the owner of Buttercross Estates, a residential letting agency, and has been a regular member of NBC for the past 5 years. Around 18 months ago, Daniel joined the Exec Committee to help develop and grow the business club.
Daniel has found that NBC has enabled him to connect with other business owners and like minded people. One of the initiatives that has grown through NBC is Keep Newark Tidy, a group of volunteer litter pickers.
With around 100 people visiting per month, there's a wide range of businesses that come down and so many you never knew existed locally. A lot of people find that the early starts are difficult to get up for but the breakfast alone makes it worthwhile.