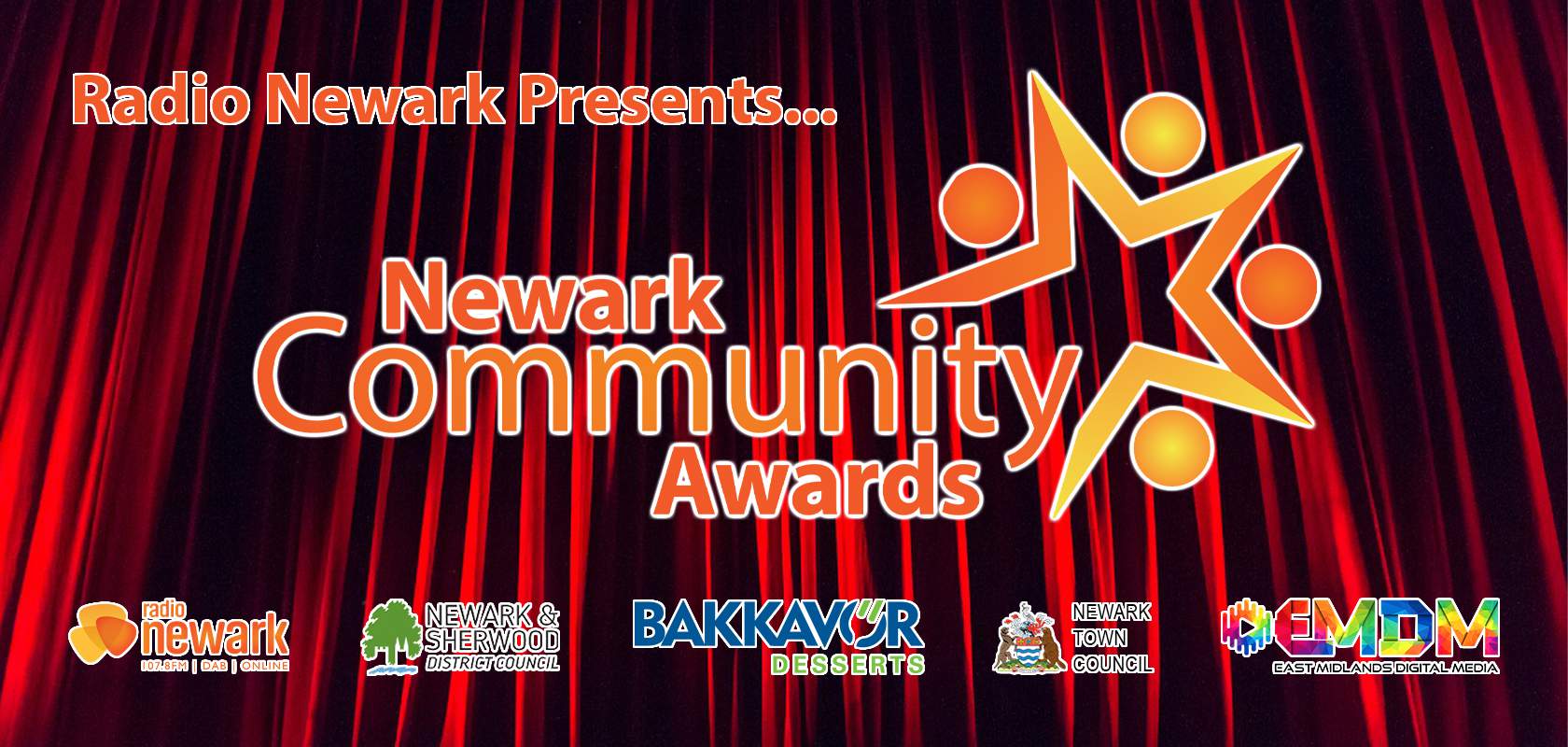 The nominations are in.
The judging panel have convened and their votes have been cast.
Now we're on countdown to the Newark Community Awards 2019 which take place at a glamorous ceremony in a big marquee in Newark Castle Grounds on Friday 8th November.
With a total of 12 awards up for grabs, we will be honouring unsung heroes, champions, teams & groups.
If you'd like to join us for the evening, you can purchase tickets now via the link below.
The Awards

Have any questions about the Radio Newark Community Awards? Feel free to drop an email to info@radionewark.co.uk or seeing as we're in the business of talking, give us a bell on 01636 550 533.