Community Champion Award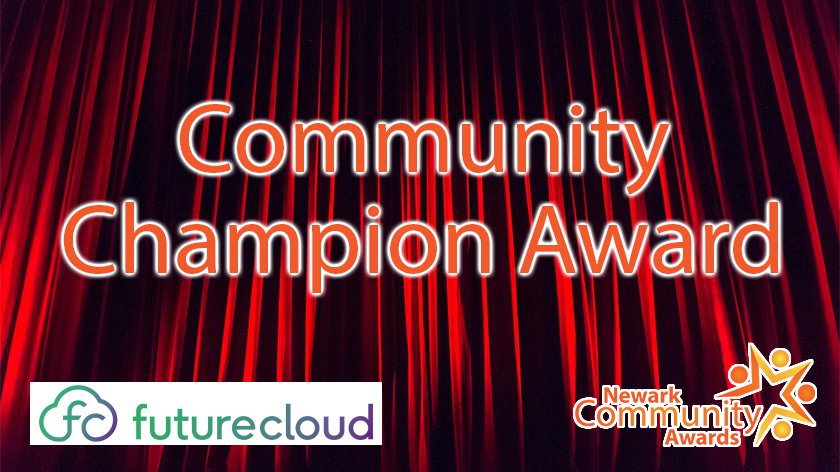 Sponsored by Future Cloud Accounting
There are always individuals that go the distance in trying to make their community a much better place and that's what the Community Champion Award is all about recognising.
Do you know someone who makes a significant contribution to their community through their time, actions, talents and dedication?
Maybe it's an individual who acts solely and selflessly and has left a community in a better place than they found it. Maybe it's someone who can inspire and rally a whole community into action into making life better for all.
Do you know of an unsung Community Champion?
Key points that the judges will be looking for:
An individual that dedicates time for the benefit of their community.
An individual who strives to make life more enjoyable for others.
An individual who inspires those around them to be better people.
Nominations for the Radio Newark Community Awards 2019 have now closed.