Courage & Bravery Award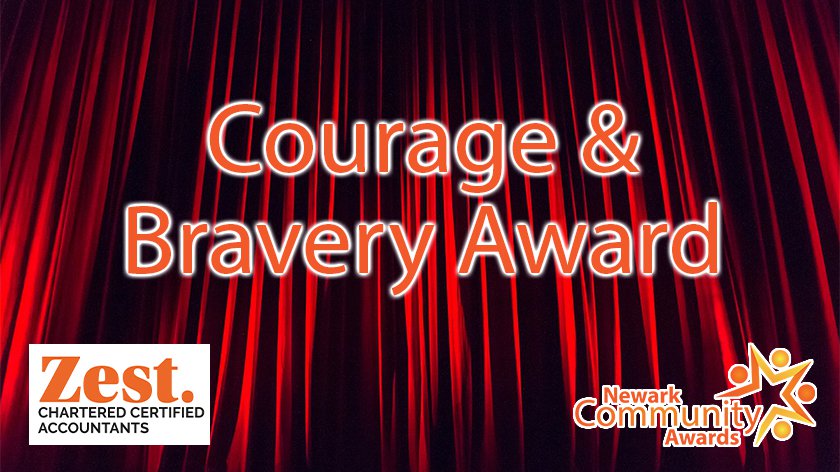 Sponsored by Zest Accountants.
Courage and bravery are interesting words. What does it mean to be courageous and brave?
Some people exude these qualities in everyday life easily without second thoughts. For others, it can be a real struggle to embrace these characteristics, requiring them to dig deep within themselves to be strong in a time of need.
Whatever the case, the Courage and Bravery Award is out there for those people who do something exceptional and exemplary when it comes to showing great strength.
Someone who's courage has been tested to help others even in the face of the most frightening, desperate or dangerous circumstances. It could be a hero who has performed a daring rescue or an individual who has demonstrated incredible strength and determination in a daunting situation within the last 12 months.
Key points that the judges will be looking for:
An individual who has been selfless and dedicated within a heroic act.
An individual who demonstrated strength and determination in a daunting situation.
An individual who has shown exemplary courage.
Nominations for the Radio Newark Community Awards 2019 have now closed.