Sports Team/Individual of the Year Award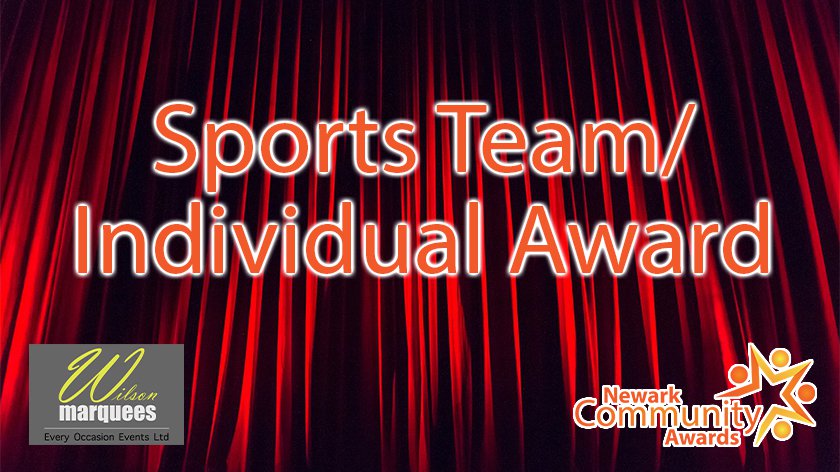 Sponsored by Every Occasion Events.
The Sports Team/Individual of the Year Award aims to honour the achievements of a club, team, coach, official or individual involved in sport.
Whether they actively participate in the sport or not does not matter, sometimes the biggest influencers can be found behind the scenes.
Key points that the judges will be looking for:
Those who have excelled in the participation of their chosen sport, demonstrating supreme performance or outstanding development at their level.
A coach or official who has inspired and led an individual, team or club to outstanding success.
A volunteer behind the scenes who provides services/skills for their team/individual.
Individuals who have gone on to represent the district at a wider level will be considered, so long as their roots are within the Newark and Sherwood area.
Nominations for the Radio Newark Community Awards 2019 have now closed.