Church Street
Home to 3 small independent businesses and a gateway to the Royal Market Place, it is also the home to the iconic and beautiful St Mary Magdalene Church. If you look closely you can still see the hole in the spire created by a cannonball during the civil war! (that reminds us, don't forget to visit The National Civil War Centre less than five minutes walk from here.
Martin Wilkinson Jewellers - Established 1974 deep into their third generation of family owners, their jewellery is carefully and individually selected by two of them so you can rest assured of its quality.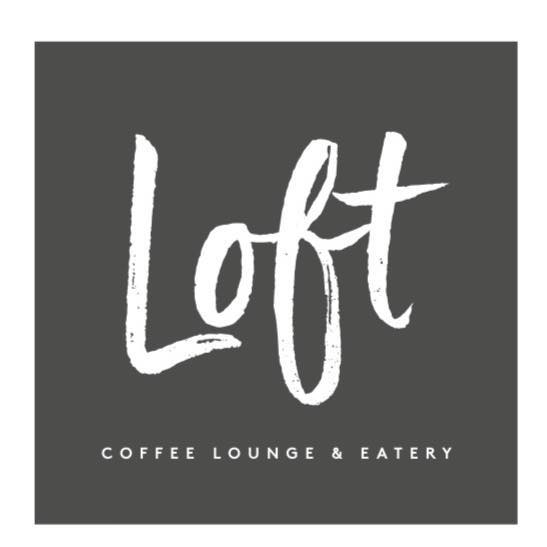 The Loft Coffee Lounge & Eatery

Sweetpea Florist - Offering bespoke flower designs for every occasion.
Love Where You Live is the campaign from Radio Newark celebrating and showcasing the best in local activities, entertainment, shopping and businesses.