The Buttermarket
Recently revamped The Buttermarket has now become the home of local independent businesses. A hub full of buzz incorporating the new 'Foodie Quarter' and vegan area The Buttermarket is still home to the prestigious historic ballroom.
Read more about it here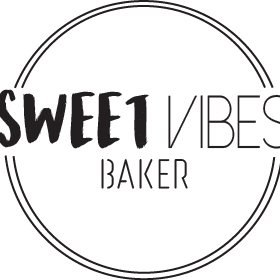 Sweet Vibe Baker

Beau and Brooke


Studio 10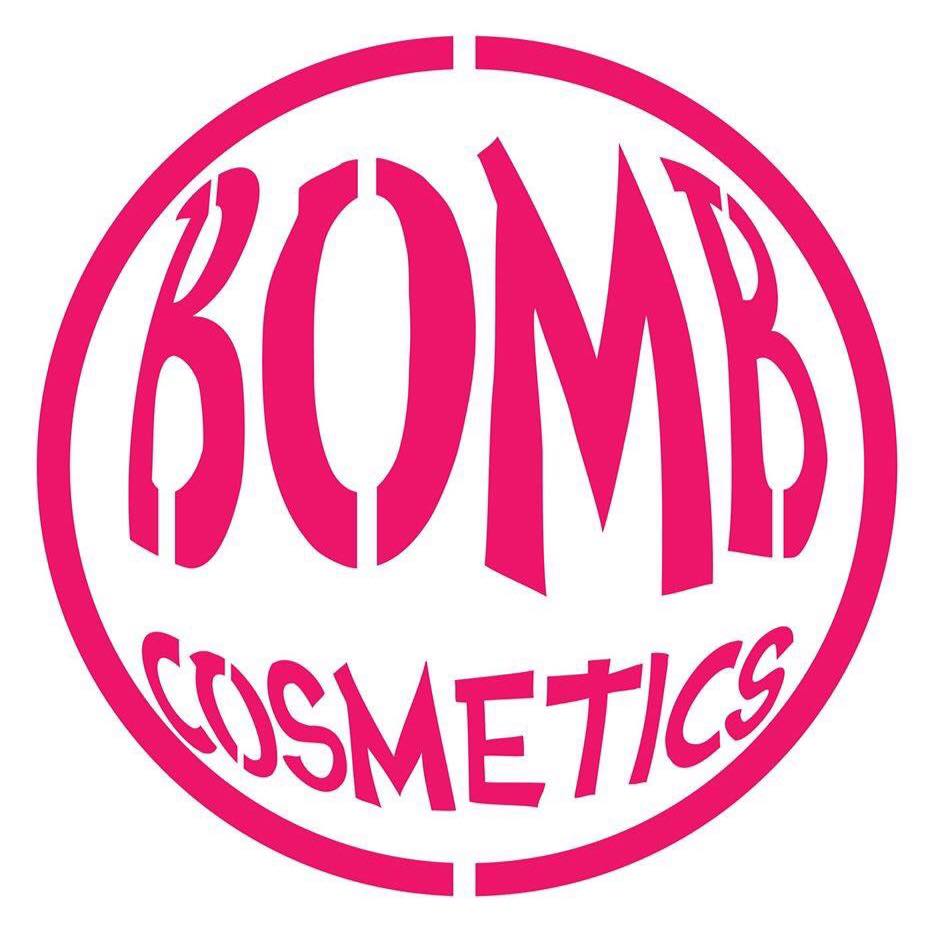 The Scented Home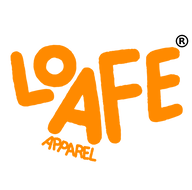 Loafe Clothing


Posh Frocks For Tiny Tots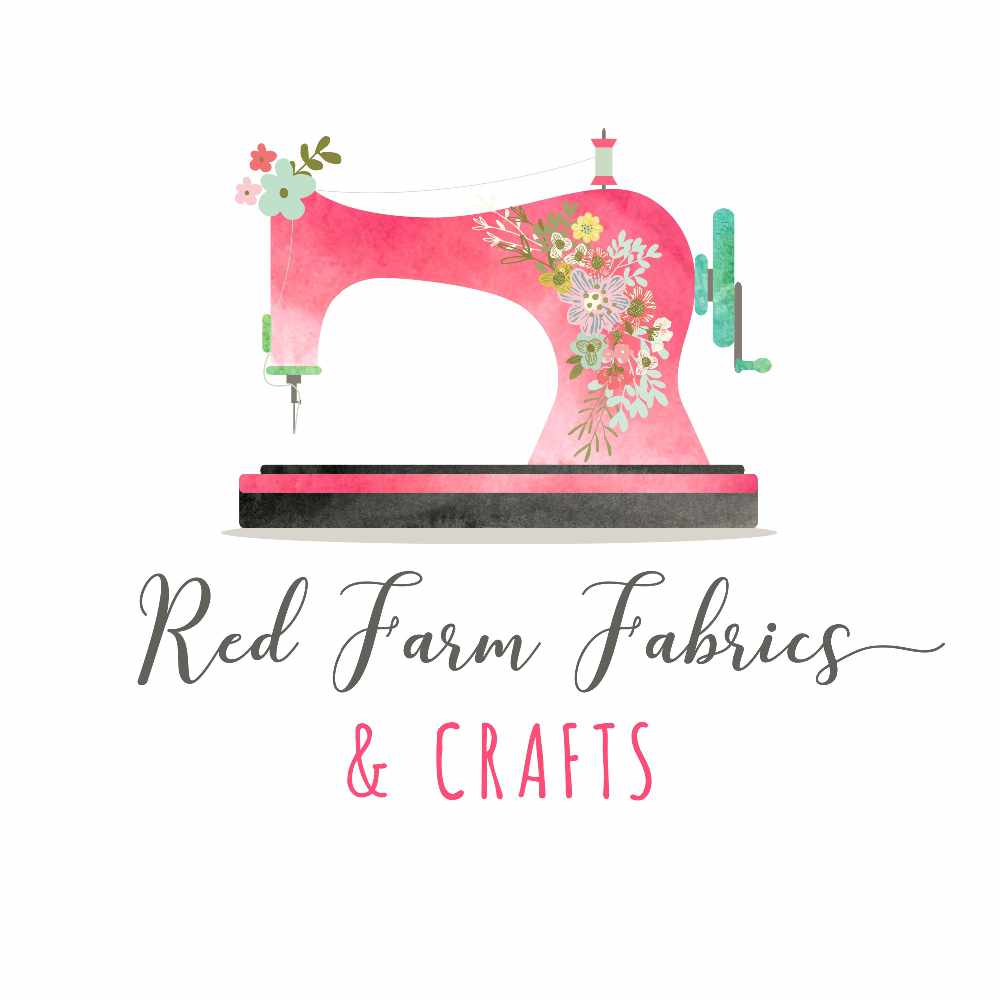 Red Farm Fabrics & Crafts

Holistic Hideaway

C4ndoo Aquatics

Eco Yabber

By Tanya Art & Photography Studio

Lily Rose
Love Where You Live is the campaign from Radio Newark celebrating and showcasing the best in local activities, entertainment, shopping and businesses.