Hey hey!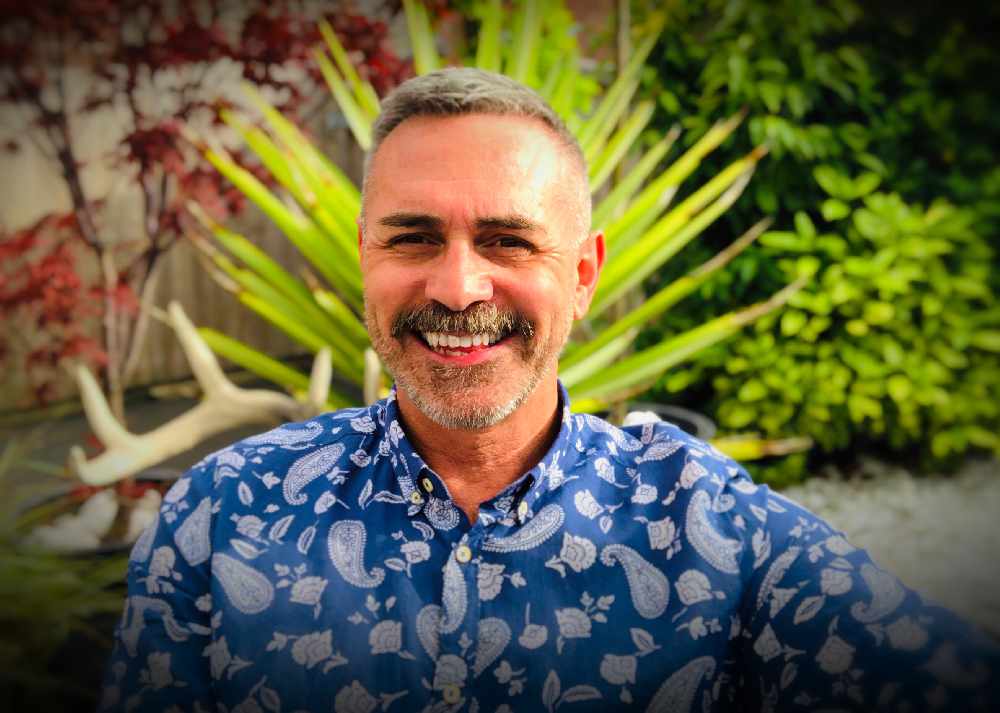 Kevin Guthrie here, local Psychotherapist working in my own private practice, with a passion to change the way we see and work with mental health. My journey is partly my own struggles with mental health but also that of the 100s of clients I have worked with.

I approached Radio Newark and asked if we could do something that would help the stigma that surrounds mental health, being the great community station, they are, they said yes. We are now recording our second series of podcasts on mental health.
The overall reason for recording is: if we can talk about mental health more, hopefully we make it more understandable and therefore more accessible.

For me mental health has had a lot of unhealthy press in the past, the tide is definitely turning, I love that we are able to talk more openly about it. I would love to live in a world where peace and happiness rules, not stress and anxiety.
We hope to cover all aspects of mental health, if you have any areas you feel you would like to know more about then please shout up, if you have any questions, please ask. We want your input, we need your input because these podcast are for you.
Drop me your thoughts on the topics we talk about. questions you have and things you would like to be discussed by Twitter, email or Facebook.

Happy listening
Kevin