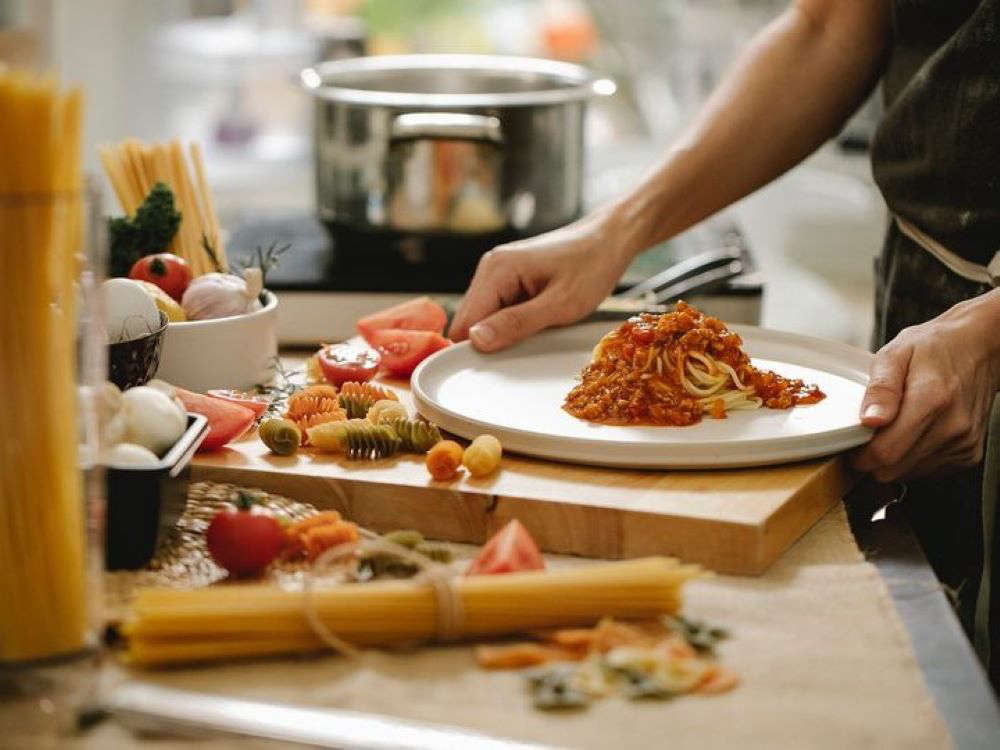 Each week you will learn a new recipe, which you will cook and eat together. Children are welcome to attend and all ingredients and equipment will be provided.
Classes start on Thursday 9 November
10am – 12.30pm
Rainworth Social Action Hub
Places are limited, please book by emailing college.info@attfe.org.uk or calling 01623 441310.
The course has been delivered in partnership with Academy Transformation Trust Further Education (ATTFE).
Read more: https://www.newark-sherwooddc.gov.uk/.../free-family.../
All reactions:
11