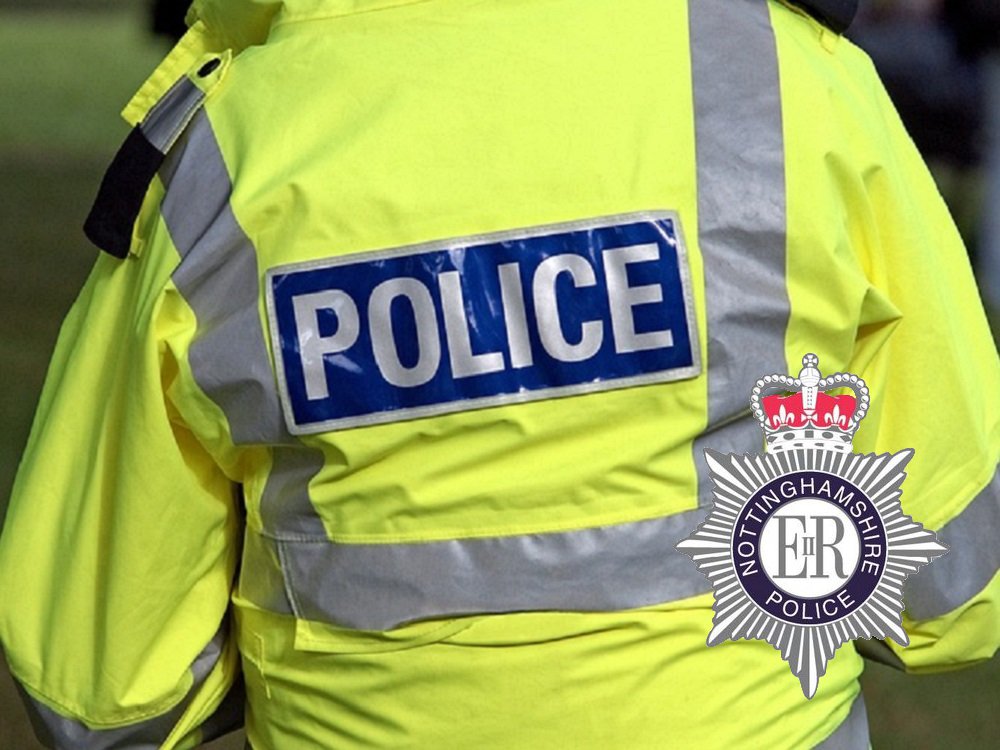 The operation is part of an ongoing campaign to reduce the drugs market in Newark.
A man and women were arrested after three warrants were executed on Wednesday and Thursday of this week as part of a pre-planned operation into County Lines drugs supplying Newark.
Police attended addresses on Victoria Street, Bakewell House and Queens Court, all in Newark.
A quantity of suspected class A drugs were recovered from two properties. A female has been arrested on suspicion of possession with intent to supply class A drugs and released under investigation.
Akheem Stephens, 24, of Alfreton Road, Nottingham, was charged with possession with intent to supply class A drugs. He has been released on bail by Nottingham Magistrates' Court.
Inspector Heather Sutton said: "This is yet another example of how we will continue to dismantle the drugs supply into Newark and protect our community. We work closely with our partners to follow this kind of enforcement activity with support for drug users, in a bid to reduce the demand and supply chain."
She continued, "Other drug dealers may see a gap in the market, and we are ready to enforce against them. We are working with a number of individuals to reduce their vulnerability and prevent them from becoming victims in the future."
Nottinghamshire Police urged anyone who may need support for drug use to get support, details available at: https://crowd.in/h0ejXO.
Anyone who suspects drug dealing in their local area should inform the police on 101 or via Crimestoppers on 0800 555 111.