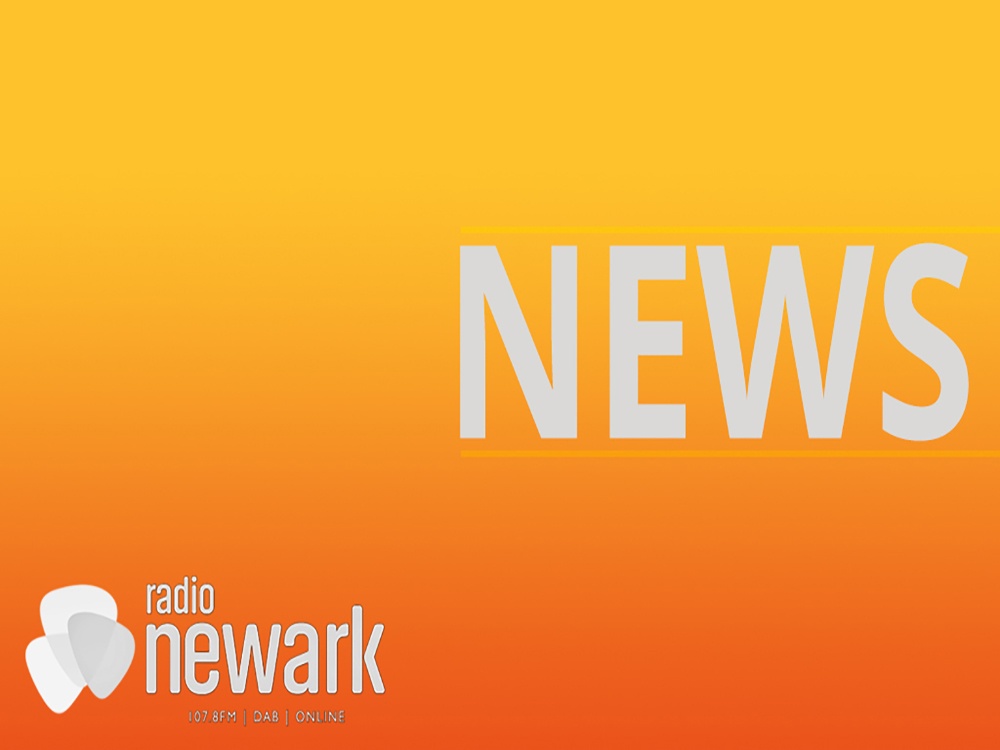 Lorcan was born prematurely while his parents were returning to the UK having been working in Australia. 3 1/2 months later Lorcan was discharged with no major medical issues and following extensive fundraising by friends and family the medical bills have been settled.
Please see below latest public message from parents -

Hello everyone!

We would like to start by saying THANKYOU, THANKYOU, THANKYOU to each & every person for their support over the past 3 months & also take this opportunity to share the most wonderful news that Lorcan, after a 46 day stay in NICU followed by a further 44 day stay in HDU, was discharged from hospital on 27.05.2019 weighing a whopping 2.7kg (5lbs9oz).

He is now aged 3 1/2 months old and is a bright, bubbly, beautiful baby boy who has defied all the odds and left hospital with no major medical issues thanks to the unbelievable medical team at Singapore General Hospital and all of your support. He has settled in to his new environment outside of the hospital with the two of us perfectly and we couldn't be happier as a trio. He has a couple more procedural appointments to attend in Singapore before flying back home to meet his family and friends but he is most definitely out of the woods and on the home straight!
We look forward to everyone meeting him in the coming weeks.

*WITH THE SUPPORT FROM EVERYONE ON VARIOUS FUNDRAISING PLATFORMS AND CHARITY EVENTS WE HAVE MANAGED TO COVER LORCAN'S MEDICAL BILLS SO NO FURTHER DONATIONS ARE REQUIRED*