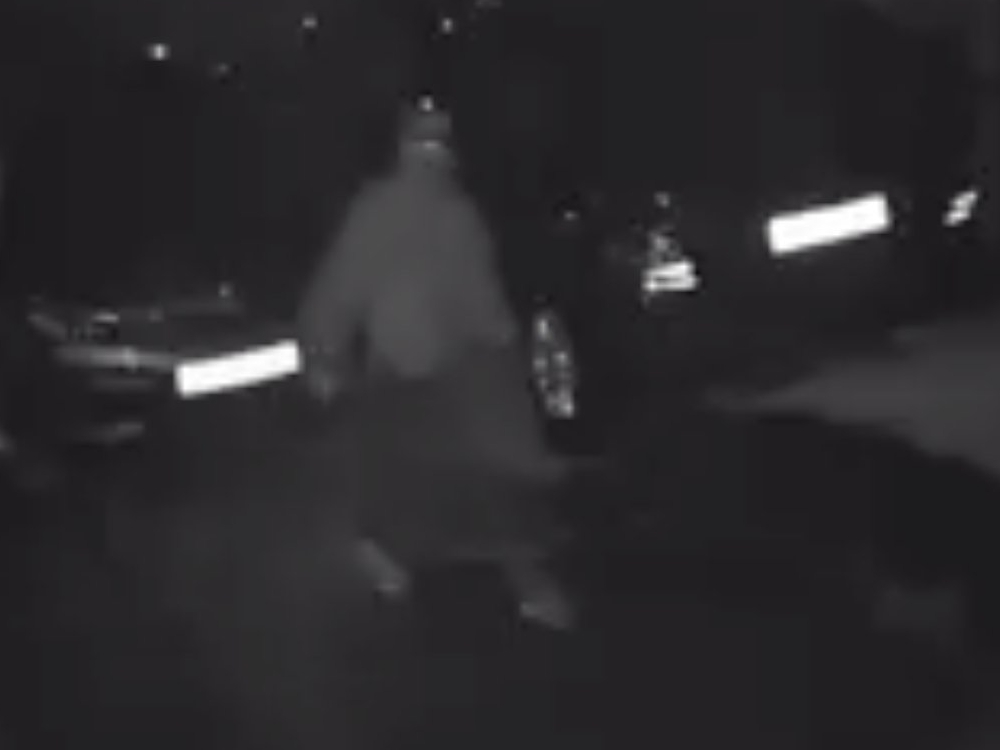 Do you recognise these?
Residents of Winthorpe estate have released CCTV footage of two people who they believe were involved in break in at a house in the area in the early hours of this morning, Wednesday 13th March.
Residents have said other vehicles and properties have been targeted.
This follows an appeal from PCSO Andrew Mighall who asked residents in the Robert Dukeson Avenue area to check their CCTV between 2am and 3am on Saturday 2nd March 2019 following thefts of items from vehicles.
If you have any information on these or any other burglaries please call Nottinghamshire Police on 101 or Crimestoppers anonymously 0800 555 111.