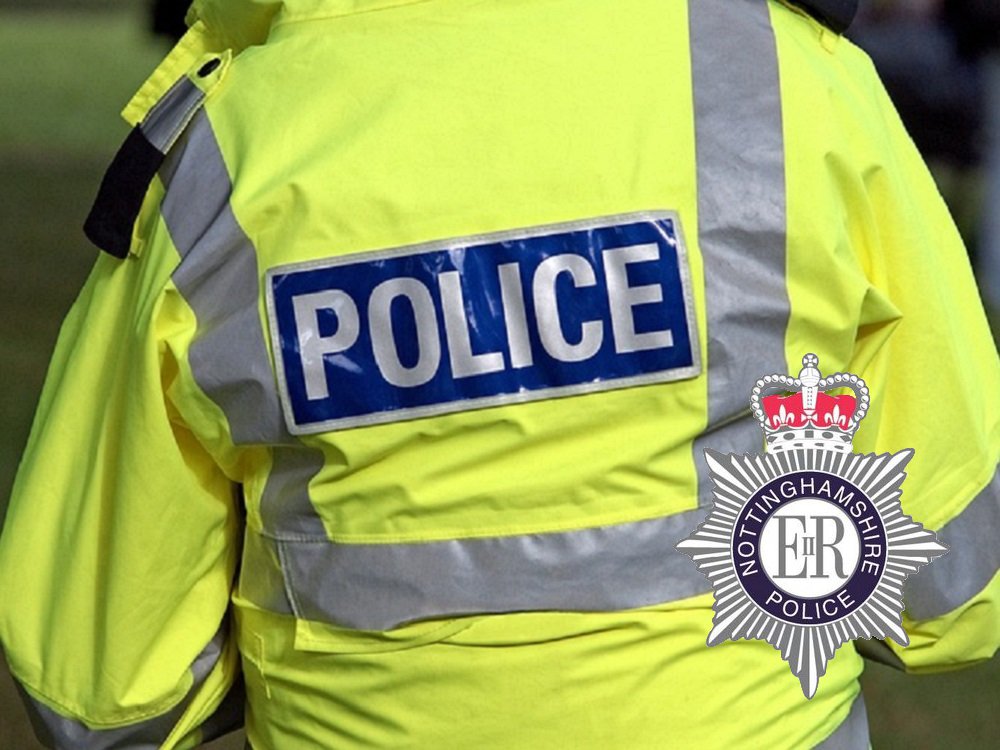 A man has been arrested on suspicion of drink driving following a four car collision in Newark.
Nottinghamshire Police were called to Victoria Street at around 3.20pm today (Saturday 8 September 2018).
A 58-year-old man was arrested at the scene. No one was injured but a car also collided with a building, causing a gas leak.
Fire crews were on the scene along with gas suppliers who have contained the leak. One building was evacuated.
Road closures were on Portland Street between Clinton Street and Albert Street.