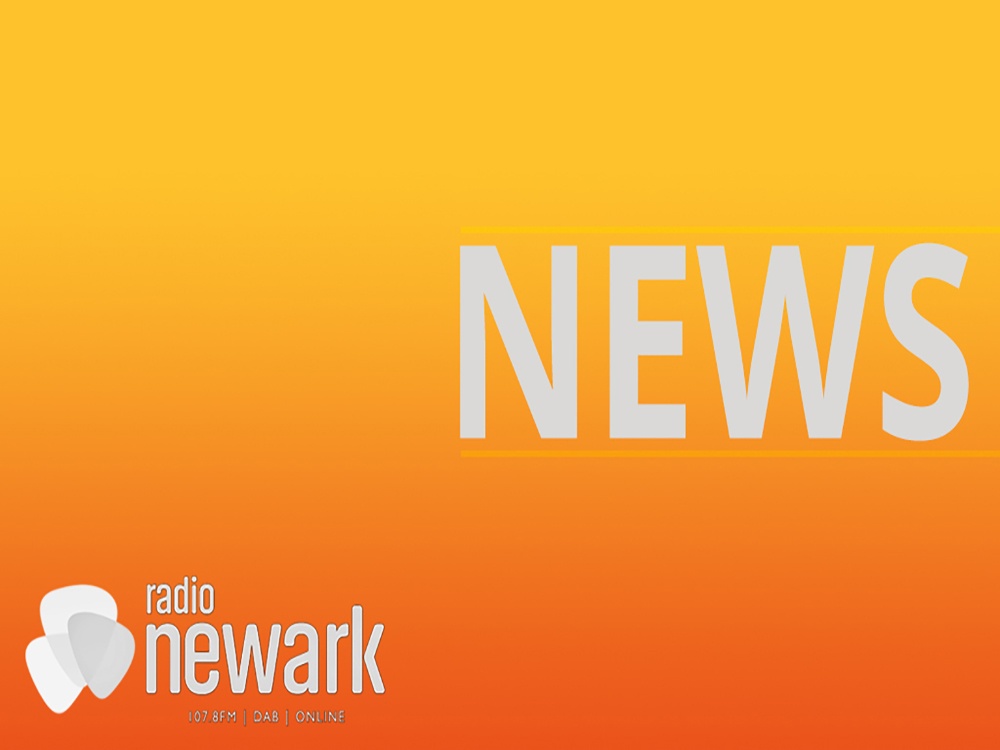 There could be relief at last for residents living close to an unauthorised waste site near Newark after an appeal against a Nottinghamshire County Council notice ordering the site's clearance was dismissed.
An estimated 2,000 tonnes of material – believed to include inert household and commercial waste – is being stored on land at 293 Bowbridge Road, Balderton without permission.
The County Council issued an enforcement notice on landowner, Newark Care (Notts) Ltd in May 2018, ordering the waste to be removed, but that was appealed by the landowner.
Now Planning Inspector, J A Murray has dismissed the appeal, meaning the original enforcement notice is back in force. The notice orders that no further waste can be deposited on the site and that all the existing material must be removed within three months.
Councillor Chris Barnfather, Chairman of Planning and Licensing Committee at Nottinghamshire County Council, said; "I am pleased with the Planning Inspector's decision to dismiss the appeal, which I am sure will come as a relief to the residents and businesses who have had to live in the shadow of this unauthorised waste site for more than three years. Like them, I look forward to the site being cleared and restored as soon as possible.
"The Planning Inspector supported our view that waste storage was a completely unacceptable use of land at this location and that the terms of our enforcement notice, requiring clearance of the site within a three month compliance period, is reasonable.
"The dumping and unauthorised storage of waste is a growing, national problem which blights communities and I welcome initiatives by the Environment Agency to seek out and prosecute those responsible. For our part, as the Waste Planning Authority, we will continue to hold landowners to account where they are storing waste without permission."
Peter Haslock East Midlands Head of Enforcement, said: "The Environment Agency were consulted and responded to the planning appeal and are pleased that the appeal has been dismissed. The County Councils enforcement notice is a positive move and we hope it can lead to the swift resolution of the matter for all parties involved and especially for the local residents."
Waste first started to appear on the site in 2015 and has been subject of an investigation by the Environment Agency as part of a nationwide operation.
The land forms part of a wider site which is allocated for 66 new homes. It previously had planning permission (now lapsed) for a 64-bed nursing home.