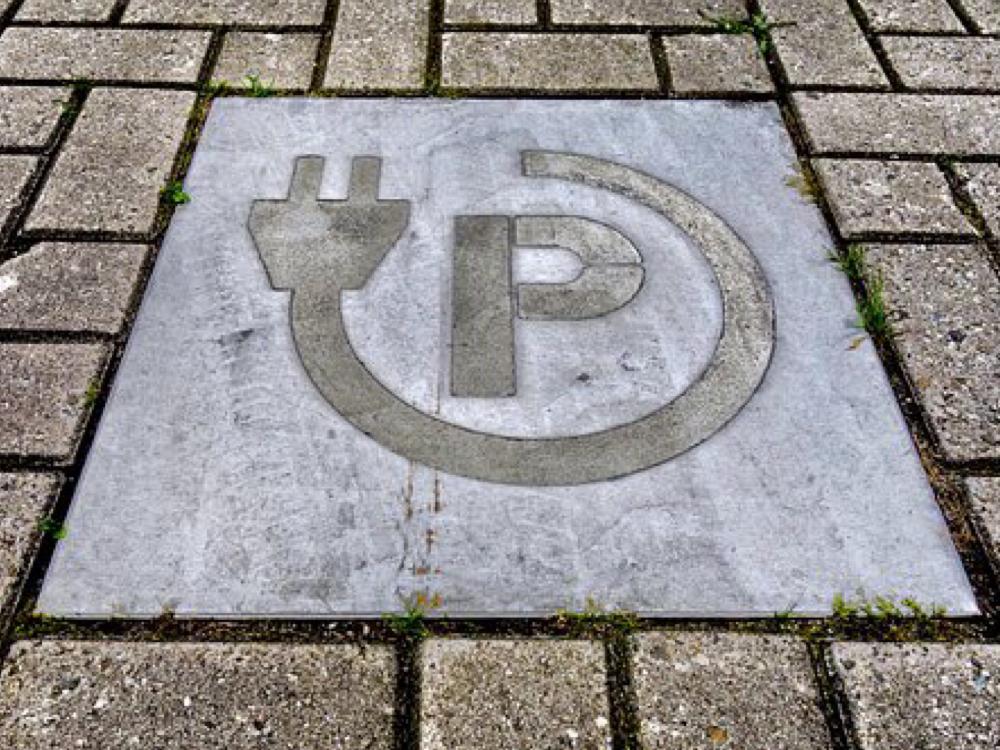 Nottinghamshire County Council is working in partnership with Nottingham (lead authority) and Derby City Councils to deliver the Go Ultra-Low Programme which aims to create a major change in the number of ultra-low emission cars and vans on the roads.
The programme will aim to significantly improve air quality, reduce carbon emissions and create opportunities for the growth of electric car manufacturing.
The Nottingham Go Ultra Low programme is funded by £6.1m grant from the Office of Low Emission Vehicles (OLEV). Each element of the programme will be expanded into the county wherever this is possible.
£2m of the grant has already been dedicated for expanding the public electric vehicle charging infrastructure, with hopes to create a wide network across Nottinghamshire, Nottingham and Derby by 2020.
The charging locations will be publicly available for 24 hours every day and potential sites are currently being identified. There are already 91 public electric charge points already installed in 13 locations across the county.
Two rapid electric vehicle charge points have recently been installed in the public car park at County Hall and it is proposed that more charging points are installed at suitable County Council properties, such as visitor attractions to expand the charging network. In addition, work is under way to expand the County Council's electric pool cars and vans.
Local businesses or voluntary organisations may be able to apply for grants of up to £25,000 to help pay for the installation of electric charging points at their workplaces for their staff and visitors. Additional advice or loans may also available to help organisations introduce low-emission vehicles into their fleets.
Councillor John Cottee, Communities and Place Committee Chairman said:
"The County Council and its partners are committed to supporting the Go Ultra Low Programme to help make its ambitions a reality.
We are promoting the introduction and use of electric vehicles, expanding the charging infrastructure on council premises for public use, supporting local businesses and voluntary organisations in introducing electric vehicles and charging points in their workplaces.
The advantages can be enjoyed by everyone: lower costs involved with the maintenance and upkeep of electric vehicles and fewer emissions which leads to significantly improved air quality.
These improvements will help us to create a more sustainable environment, with the benefits being enjoyed now and in the future."