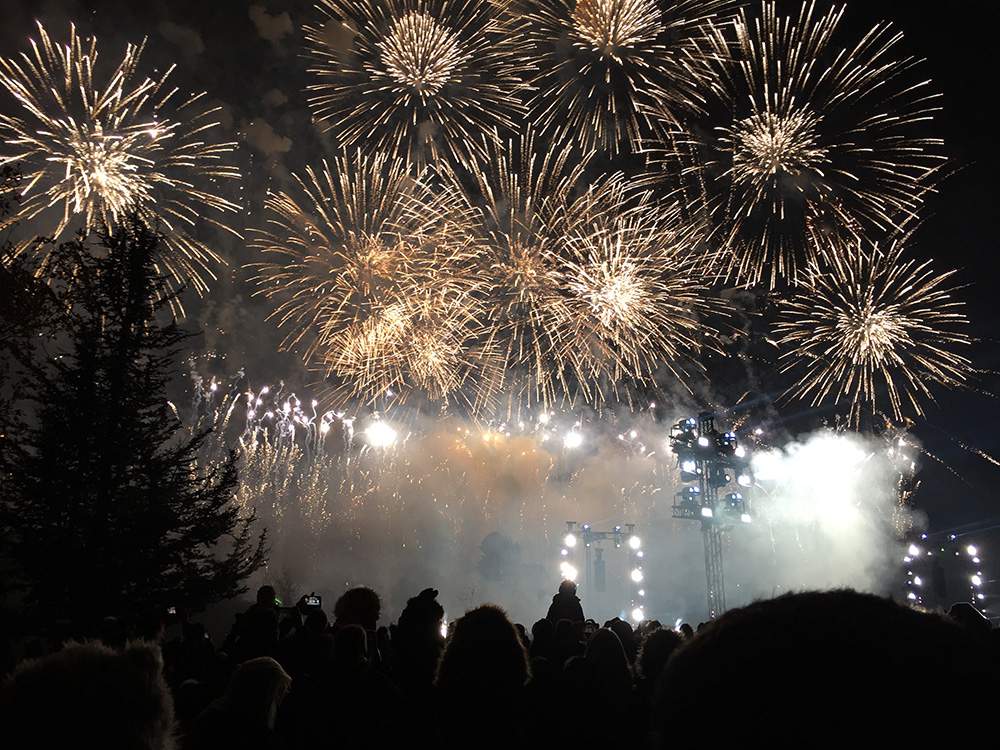 Newark Rugby Football Union Club Fireworks Extravaganza cancelled
This year's Newark Rugby Football Union Club annual bonfire extravaganza has been cancelled.
Persistent wet weather and flooding has forced the decision.
The event had been moved last week to a new date of Sunday 10 November, from the traditional 5 November, after the pitches at Kelham Road had been flooded.
Officials hoped the delay would allow the pitches to recover but they took the decision on Monday to cancel the event after further rain over the weekend.
David Pick, the club's Firework Night organiser, said: "I know our big number of regular supporters will be disappointed but the pitches are still very wet and further rain is forecasted for the week ahead.
"The event always attracts a big crowd to Kelham Road and it was felt it would be very unwise to press ahead due to the wet pitches.
"On behalf of the club, can I thank all our staff, volunteers and suppliers for their help".
Source: Newarkrugby.com
Southwell Rugby Club have confirmed that their bonfire is still going ahead from 6.30pm tomorrow.