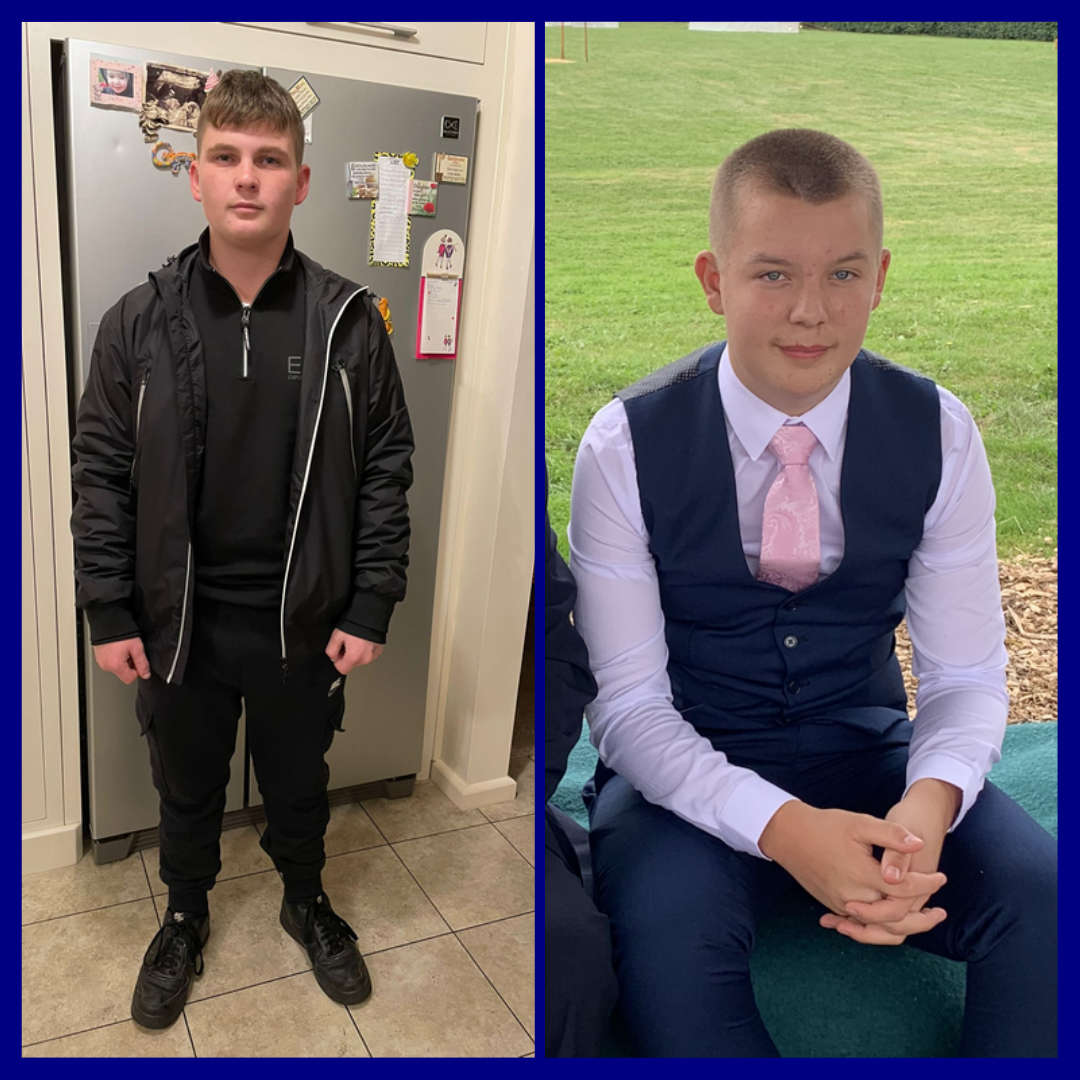 Two Farndon schoolboys have been hailed heroes after saving a drowning woman's life on the River Trent.
Josh Ashley (16), seen here on the left, and Max Kingston (15), pictured on the right, both attend Toot Hill School and were preparing for an evening's fishing at Farndon Marina when they heard the woman's cries for help.
They leapt into action, climbing over a locked pontoon gate to reach the woman who had been in the water for around fifteen minutes and pulling her to safety.
The woman, who doesn't want to be named, has thanked the boys. She is believed to have slipped into the water whilst trying to get onto a boat.
Josh's parents, Bill and Jill Ashley said on Facebook: "We are super-proud of our son Josh and his mate Max for saving the life of a woman who fell into the Trent and would probably have drowned had it not been for their quick thinking, rapid response and heroic action."
Max's mum Sarah said: "It's very difficult to put into words how proud it makes you feel when your son, at age fifteen, has saved somebody's life."
Head of Toot Hill School Chris Eardley expressed pride in his pupils. He said the boys were very humble and couldn't understand what all the fuss was about.
Josh, Max, their proud mum's Jill and Sarah and school head Chris Eardley later appeared on the Radio Newark Breakfast Show. Hear what they had to say here...
Listen here: https://www.radionewark.co.uk/radioplayer/
Ask Alexa or download the FREE Radio Newark app.
You can also tune in across Newark on 107.8FM
Meet Radio Newark's new breakfast host Ian McGregor