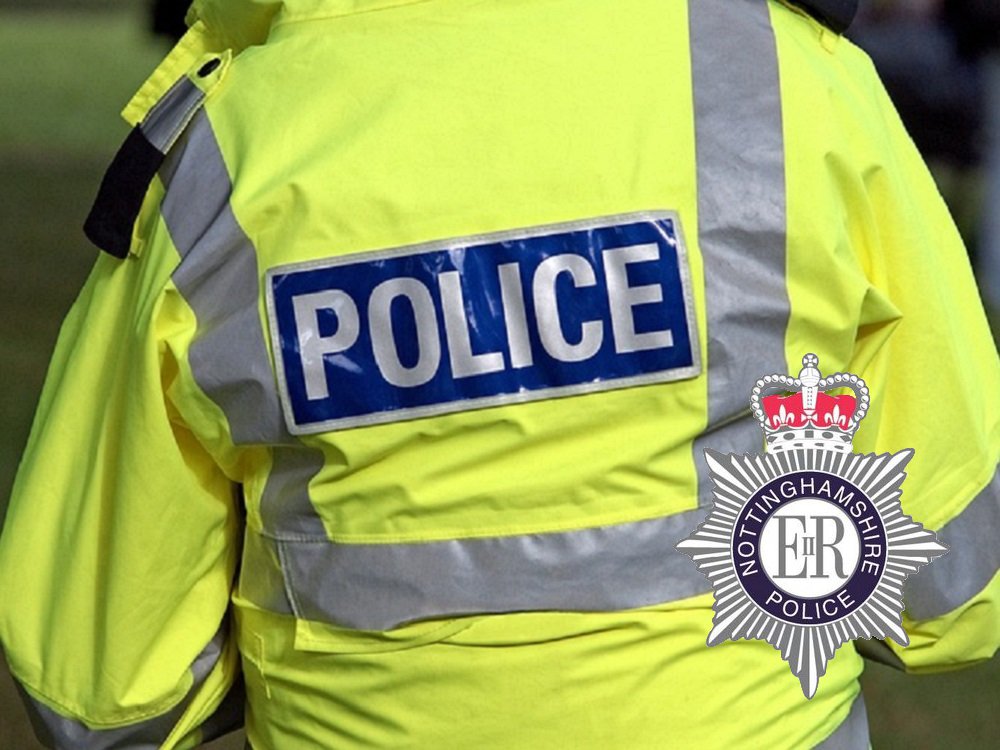 The vehicles were targeted overnight
Nottinghamshire Police have issued a further appeal following further damage to HGV's on the A1 in Nottingahmshire.
In the early hours of this morning they received two reports of concrete being thrown at lorries near Tuxford.
The first incident happened at around 12.30am and the second was reported just after 1.30am. The windscreen on both lorries were smashed, and thankfully no one sustained any injuries.
Similar incidents were reported last week (Thursday 20 September) where a number of vehicles were damaged after concrete was thrown from bridges in the Muskham and Carlton-on-Trent areas. One person was taken to hospital with a hand injury.
Detective Sergeant Sam Pearson said: "These disgraceful acts of complete recklessness will not be tolerated. They are putting lives in danger and quite frankly I'm shocked that no one has been more seriously injured.
"A team of officers continue to investigate the incidents and I'm urging anyone that has any dashcam footage to give us a call.
"I also want those that are involved to stop and think about how they would feel if a member of their family's lives were put in unnecessary danger as they drove home."
If anyone has any information, please call us on 101, quoting incident number 46 of 25 September 2018. You can also call Crimestoppers anonymously on 0800 555 111.