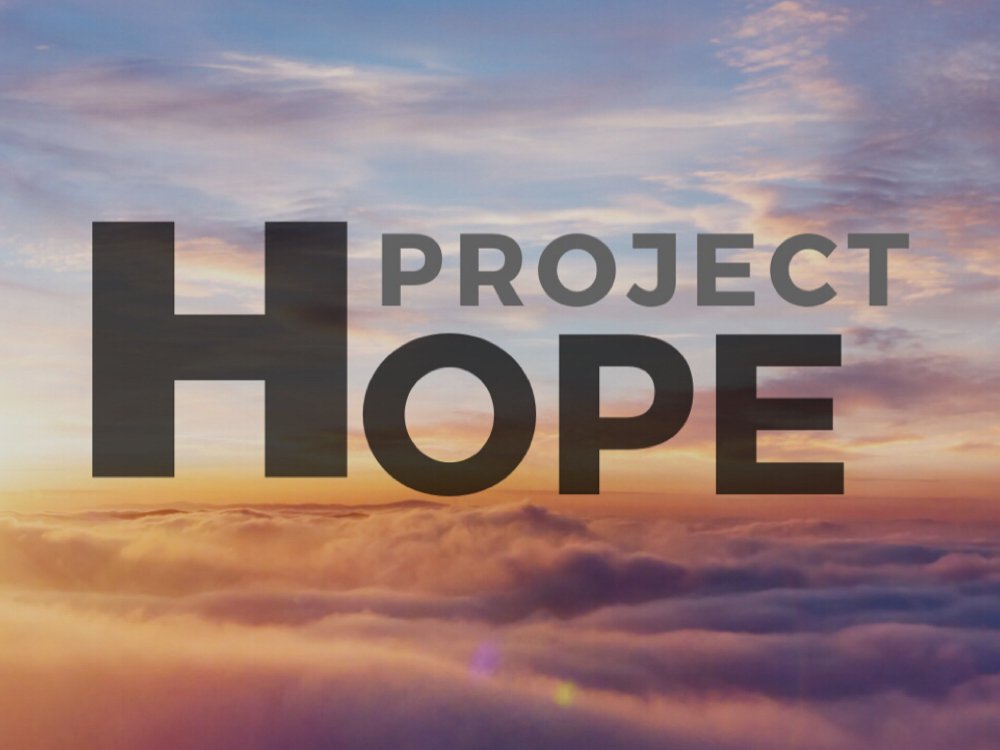 St Mary Magdalene Church inspired Newark with a message of hope today, with a day of activities for all ages.
HopeFest took place today in Newark Buttermarket, kickstarting St Mary Magdalene's new venture 'Project Hope'. The day saw people of all ages explore hope through creativity, with messy crafts and street acts available to enjoy for free or for a small donation.
The Buttermarket was alive with activity, with crowds of people enjoying the street acts outside.
Reverend David Pickersgill shared: "We think Hope is really important and can actually change the world. Starting today we are encouraging people to talk to each other about their hopes and share their hopes.
It's really important that when we find things a bit difficult we have something we can look to encourage us and keep us going.
I'm hoping that anybody who is going through difficult times in their lives can have a bit of inspiration that everything is going to be okay."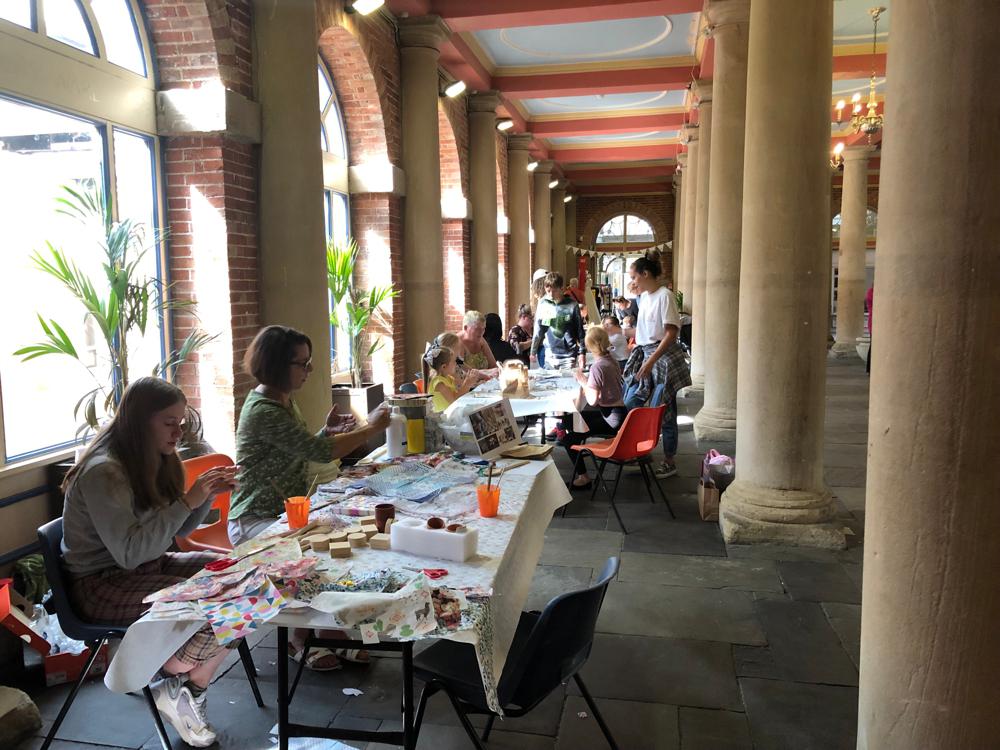 Those under 11 could have participated in a treasure hunt at St Mary Magdalene's Church in the town centre. As well as this, a free event is set to take place from 7.30pm this evening, with ten minute speakers sharing their own stories of 'undeniable hope' inside the church.
The project will continue until Christmas, with school visits and future events also in the works. You can share your own hopes at www.stmnewark.org/hope, where more information on the project is available.
Hear Tia's chat with Rev'd David Pickersgill here: