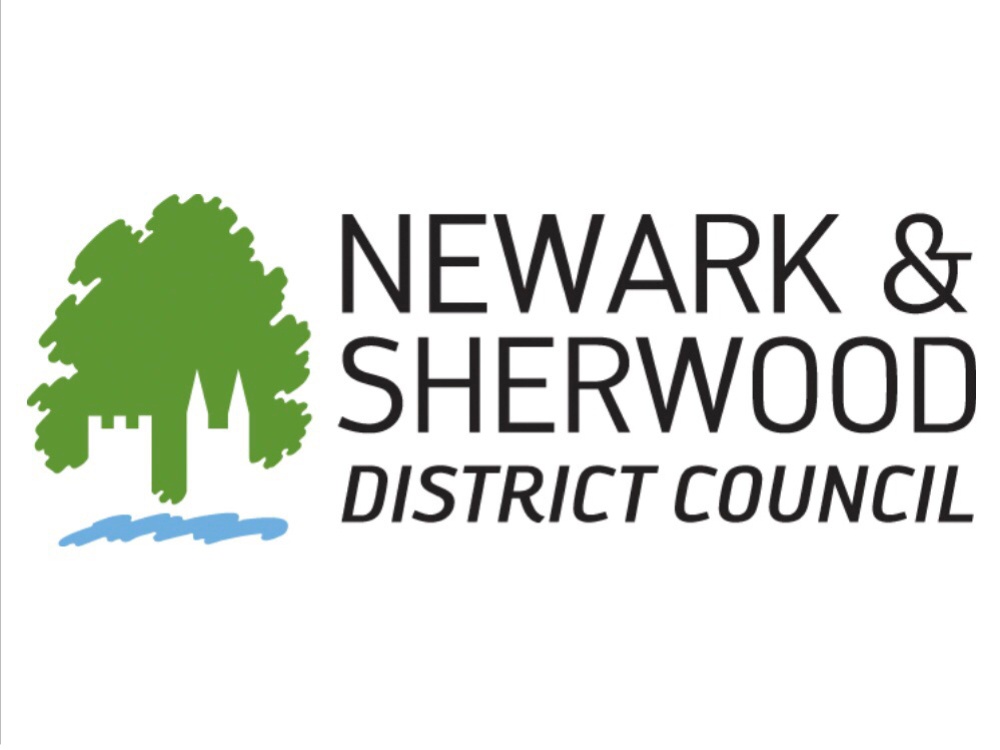 Budding local Olympians and Paralympians are being encouraged to apply for the latest round of County Council funding to help propel them even further in their chosen sport.
In April 2019, Newark and Sherwood District Council made an 'in principle' decision to bring the management of housing stock back into the council's control. Following a tenant consultation period, the council's Policy and Finance Committee made the final decision on the 26th September 2019 in favour of this proposal. As a consequence of this, Newark and Sherwood Homes staff will transfer to the council by the 1st April 2020.
This is expected to save just under £1 million per year which, after allowing for inflation, will result in an estimated £40m over the next 30 years. These savings will be reinvested in frontline housing services and new council homes to help improve the lives and homes of tenants.
It is important to note that tenancies and leases are not affected by this decision and the council remains the landlord. The council looks forward to working with tenants and leaseholders under the new arrangements once they are in place.
District council leader and chairman of the Policy and Finance Committee Councillor David Lloyd said: "We consulted with all of our tenants and leaseholders over these proposals and the overwhelming majority (80 %) supported the move to bring the housing management services back in house. We also took this opportunity to ask tenants what was important to them and we will be prioritising these areas when we look to reinvest the savings."
Newark and Sherwood Homes was set up by the council 15 years ago in order to secure national funding to improve council houses. The company has delivered well over this period and the council recognises that service performance is good with excellent and dedicated staff.
However, the need for a separate company is no longer as relevant as it was when it was set up to secure government funding to deliver 'decent homes'. Local authorities across the country have been closing their arm's length housing companies for a number of reasons including to make savings to reinvest in tenants' services.