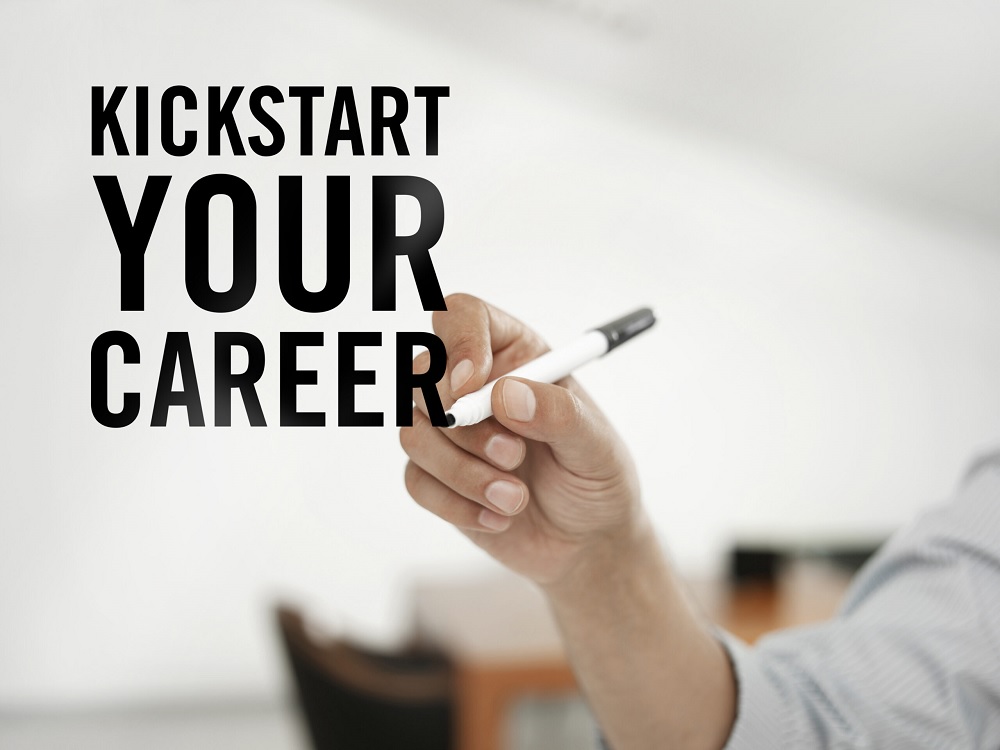 Newark and Sherwood District Council is welcoming new employees under the government's new Kickstart scheme aimed at supporting young people struggling for employment. Local employers were invited to apply for the scheme and the Council were one of the first to sign up offering seven jobs.
The Kickstart Scheme provides funding to create new job placements for 16 to 24 year olds in receipt of Universal Credit who potentially could be at risk of long term unemployment.
The scheme offers 6 month paid jobs with local employers, funded by the Government. It provides a fully funded opportunity for young people to gain experience of working across a range of different organisations.
Newark and Sherwood District Council has had its first new starter join through the scheme and there are currently six more job vacancies available including; Domestic Services Assistant, Grounds Maintenance Operative, Street Cleansing Operative, Street Warden, Technical Support Assistant and Tourism and Economic Growth Assistant.
Leader of Newark and Sherwood District Council, David Lloyd, said: "This is a fantastic opportunity for younger people to get that valuable work-based experience to kick start their career.
"Not only is it a chance for young people to gain experience whilst earning a salary, but it's an opportunity for them to build on their CV making it easier for them to secure jobs in the future."
The first Kickstart recruit at Newark and Sherwood District Council, said: "Overall it has been a great experience, my colleagues and managers have been really helpful. They are always giving me new things to do which has offered me a good learning experience."
The scheme was announced by the Chancellor Rishi Sunak in summer 2020, and will offer hundreds of thousands of job opportunities over the next two years. A £2 billion pot is available to fully fund exciting positions with businesses across Britain.
Newark College, part of the Lincoln College Group, is the official Kickstart Gateway in partnership with DWP for many employers in the area such as the Council and is working hard to promote the scheme and provide advice to businesses to help them take on Kickstart placements.
Gary Headland, CEO Lincoln College Group, said: "The Kickstart programme plays a vital role in enabling us to not only expand and enhance our team here at Lincoln College Group, but to also open up and provide a career pathway to many young people.
"Lincoln College Group is an official Kickstart gateway in partnership with DWP and as such our experts can provide all the support and knowledge local organisations need to confidently navigate the Kickstart recruitment process."
Across the district there are more than 40 placements still up for grabs and range from a wide selection of organisations including at Glorious Groceries and Viridis based in Newark and Inspired Scaffolding based at Bilsthorpe.
Other Kickstart Gateways in the district include The East Midlands Chamber and Futures National Careers Service.
If you are aged between 18 and 24 and are interested in taking part in the scheme, contact Newark Job Centre Plus on 0800 169 0190, they'll then be able to find the right vacancy that suits you.