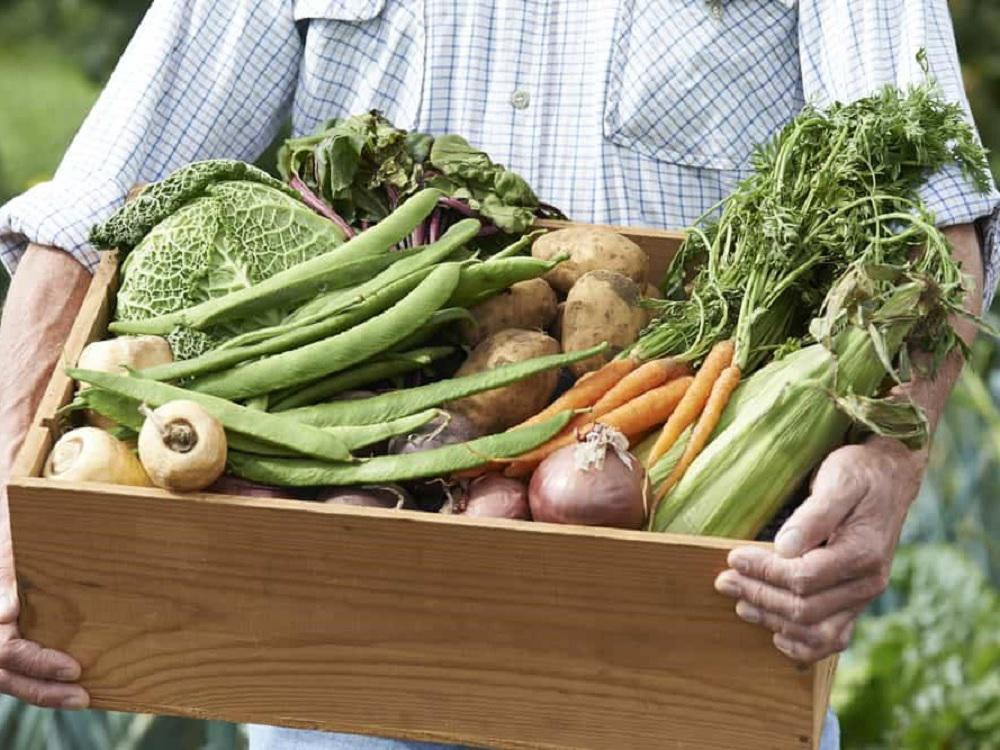 Local allotment owners can donate leftover unused fruit and vegetables under a new initiative created by Newark and Sherwood District Council which aims to support families across Newark and Sherwood.
'Crop Drop', gives allotment owners the chance to support residents across the district with fresh fruit and vegetable to help create delicious and healthy meals for local families.
As part of the campaign the District Council is linking allotments and food projects within the district to help build on the huge sense of local community that has grown even stronger since the pandemic hit.
Newark and Sherwood District Council leader David Lloyd, said: "This is a great initiative that I am looking forward to seeing grow and flourish over the next few months.
"Not only will this help our keen allotment growers find willing outlets for their excess crop, it also provides families across the district with delicious ingredients whilst teaching our younger generations about how food is grown, harvested and enjoyed!
"It's rewarding to see local allotment owners supporting our communities. This initiative will really bring the community together and will see local people helping one another."
Leftover produce from allotments can be given to volunteer drivers that will transport the donated crops to charity projects that provide food directly to those families who need it the most in a bid to alleviate food poverty across our district.
On an agreed day, allotment holders can leave their donations in an arranged collection box on-site, protected from the weather and potential hungry animals.
A volunteer driver then picks up the fruit and vegetables and transports them to a charity project.
Charity projects will then distribute the food to their recipients or it will be used in schools and children's centres as part of a families cooking programme .
If you are a local allotment owner and would like to be part of this initiative, please register with Helen Ellison via email at helen.ellison@nsdc.info or call 01636 655990 for more information.