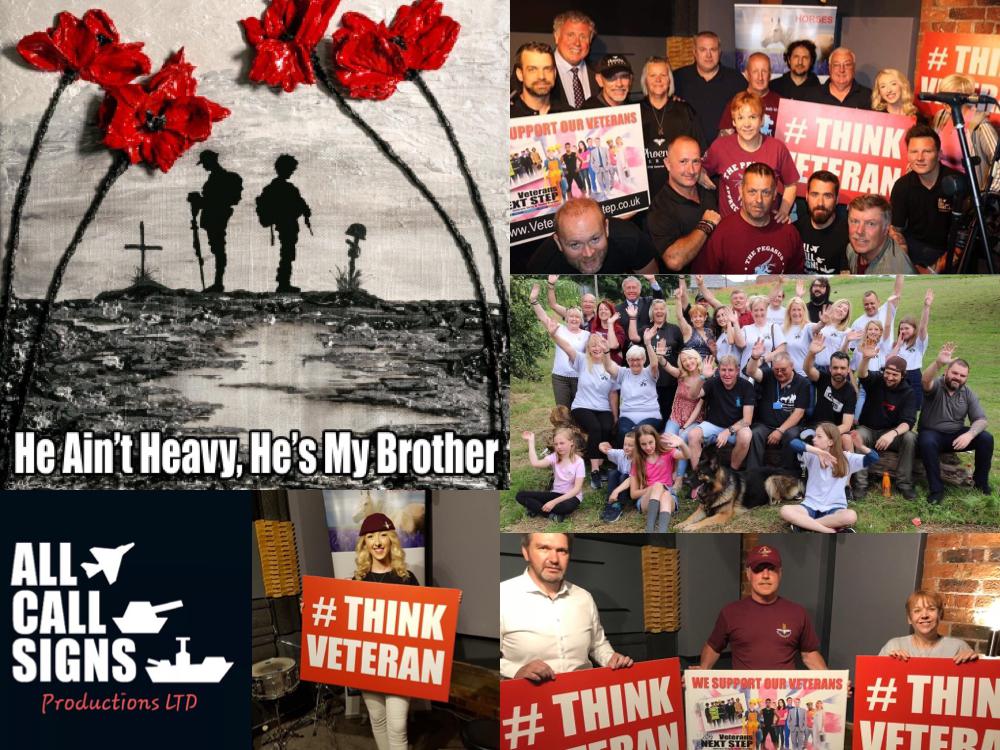 Veterans, their children, supporters and Forces Sweetheart Kirsten Orsbourn united to create the charity single.
A charity cover of 'He Ain't Heavy, He's My Brother' was released online today and has been playing on radio stations throughout the country, with the goal of raising money for 12 lesser known Veteran charities.
In early July 2019, Veterans and their children were joined by Forces Sweetheart and international singer Kirsten Orsborn in a recording studio. The result was a charity single, put together for release in aid of 12 veteran charities, who are not widely known or well funded.
The project kicked off around six months ago, when a former Paratrooper and Falklands Veteran came up with the idea for a charity single. The individual had suffered with post traumatic stress disorder (PTSD) whilst facing homelessness, and felt compelled to raise awareness of the growing rate of suicides in the Veteran community.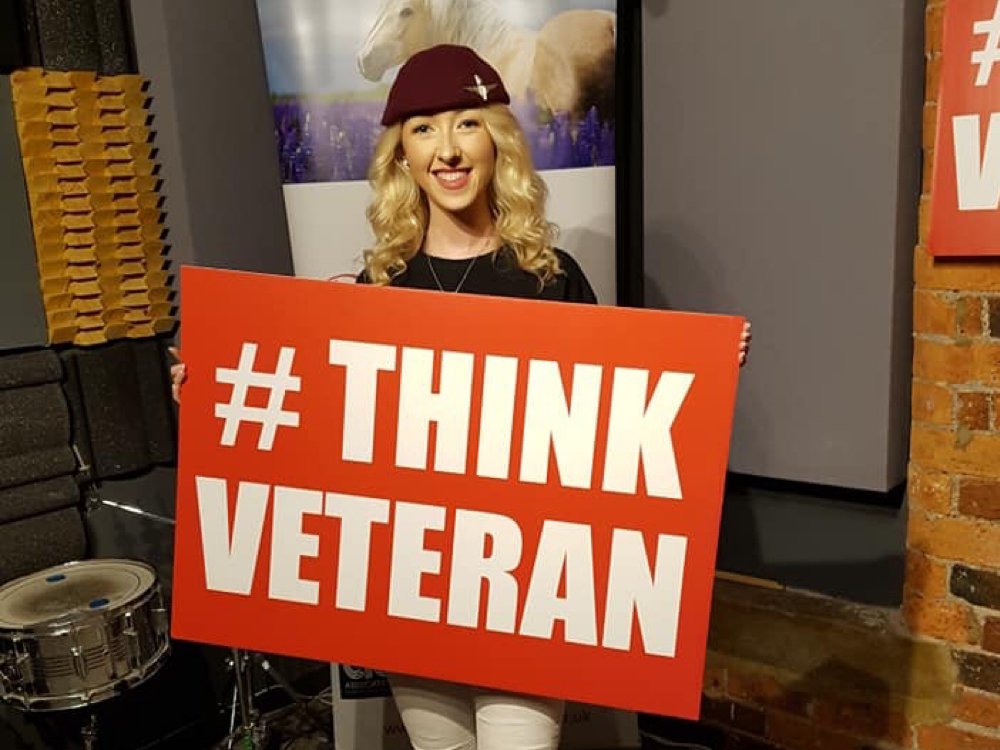 Nicki Mortimer was approached by project directors Antony Stephen Malone and Donna Armstrong, to help coordinate the details around the tracks release. Her business, All Calls Signs Production LTD, is based in North Hykeham and handled project administration, finances and press enquiries.
SAS Legend Rusty Firmin became the patron of the single, joining Kirsten and other Veterans to sing lead vocals. The children and supporters of Veterans tragically killed in action came together to provide backing vocals for the track, which can be purchased from www.heaintheavy.online.
The name 'All Calls Signs,' was used to encompass exactly the message the track hopes to convey; all services, every man, woman and child coming together to prevent further tragedy.
12 charities will benefit from purchases of the track, including the Lee Rigby Foundation and Veterans Aid. All of the charities involved provide direct, immediate and critical support for Veterans facing homelessness, mental health, PTSD and addiction issues.
Charlotte Bailey, owner of the recording studio 'Blue Fire Productions', advised on the project and was instrumental to the production and promotion. She shared: "I did not have to think twice about helping out such a fantastic cause.
It was great to see so much passion, as well as impressive talent, all in one room. If this single makes a difference to just one veteran, then it is all worth it."
Full details of the charities involved and their work can be found at www.heaintheavy.online, where the track is available for purchase.