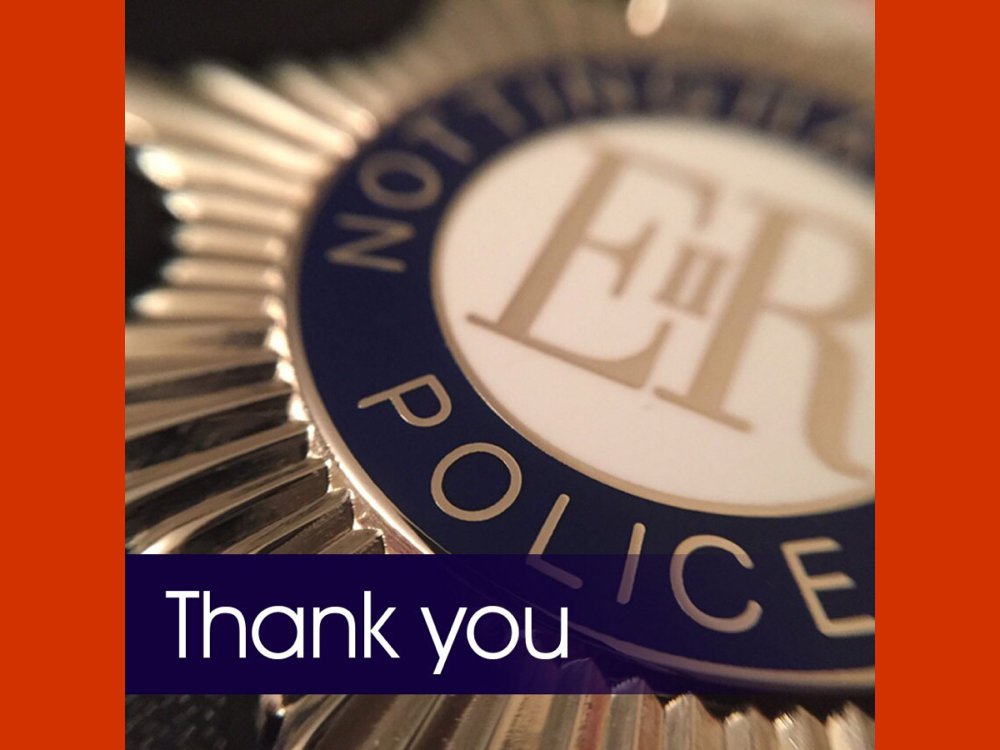 Greta Ford, the 79-year-old who has been missing from Cotgrave since Friday morning (6 July 2018) has been found in the Bassingfield area.
Greta has dementia and officers along with her family had been incredibly worried about her since she left her home without any contact with anyone which was out of character.
Amazingly, Greta was located at around 2.30pm this afternoon in a field off Radcliffe Road. Officers say she is dehydrated and confused and has been taken to the Queen's Medical Centre.
Her family, who yesterday released a desperate plea for information, have been informed and are said to be overcome with relief.
Detective Inspector Kim Binns said: "We're so pleased that Greta has been located as the more time ticked on, the less likely it was to result in a happy ending.
"It has been a long four days, we've been out searching the Cotgrave and Gamston areas 24/7. It was tricky to pin down an exact search area with the knowledge that she'd been on and off busses but she was found as a result of a recent sighting following the appeals that we've been doing."
"Clearly Greta will need to be treated in hospital so we just wish her all the best and a speedy recovery.
"We can't thank everyone involved in the searches enough, it's been a real joint effort with partner agencies, Trent Barton and colleagues from Lincolnshire Police as well as the public who have really helped in sharing our appeals and even assisted with the searches."