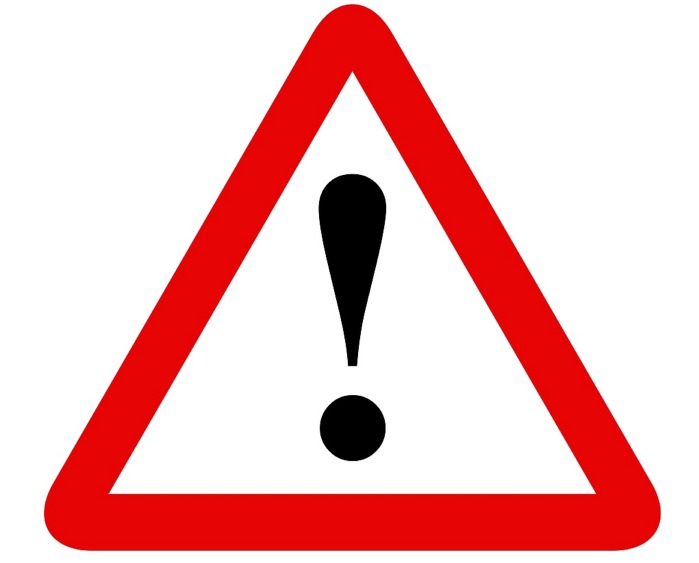 Amber weather warnings have been issued for this weekend as Storm Ciara is set to bring 80mph winds.
Storm Ciara, the strongest storm for a decade is due to batter parts of the UK. It will bring a spell of very strong winds, with gusts of 80mph expected to affect the whole of the UK from 6pm this evening (Saturday 8th February) and all Sunday.
Disruption to travel is likely tomorrow (Sunday) with several rail firms operating reduced timetables amid speed restrictions due to the high-speed winds, with the Met Office predicting that the severe weather will cause disruption to flights, trains and ferries.
Forecasters also say there could be damage to buildings and a "good chance" of power cuts.