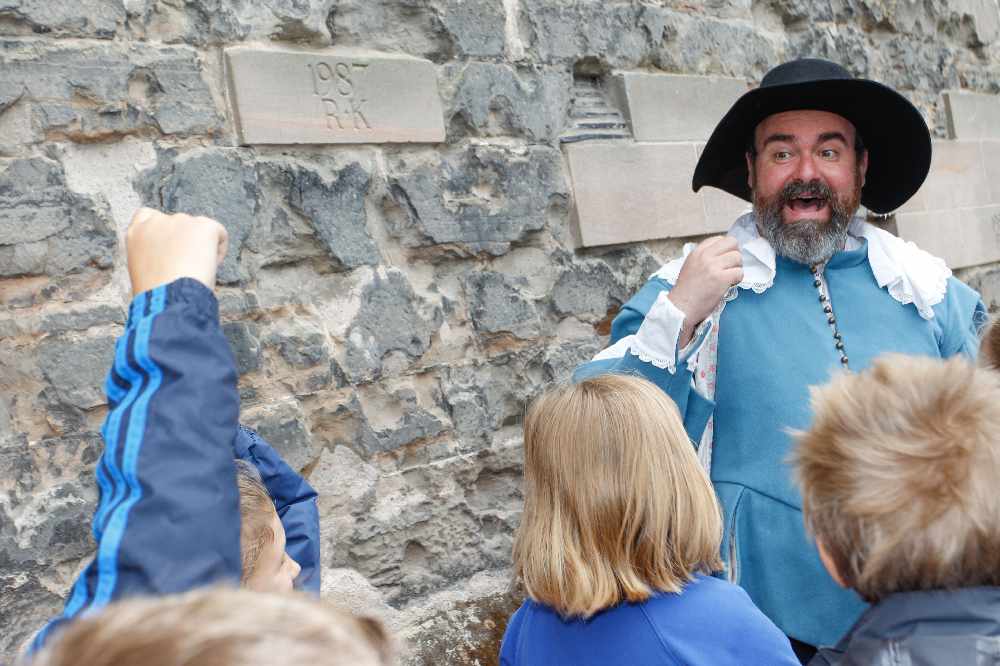 The National Civil War Centre is delighted to have been awarded the prestigious Sandford Award for Heritage Education.
Following a judge's visit to observe a school trip in April, the Centre was awarded the honour with the accompanying extremely positive feedback: 'The National Civil War Centre provides an excellent learning experience for all its visitors. It enables pupils to get to grips with the fascinating story of Newark and indeed the whole nation during this turbulent period of our history. The learning team are to be commended for delivering inspiring and thoughtful activities that meet the needs of a range of learners using well designed resources and very carefully planned activities'.

Interim Business Manager Carys Coulton-Jones said, 'it's fantastic that the incredible passion and hard work of our brilliant learning team has received this recognition'.

The Learning and Participation team continue their excellent work with this summer's family activities, Summer of Spies, running from Saturday 28th July to Sunday 2nd September.