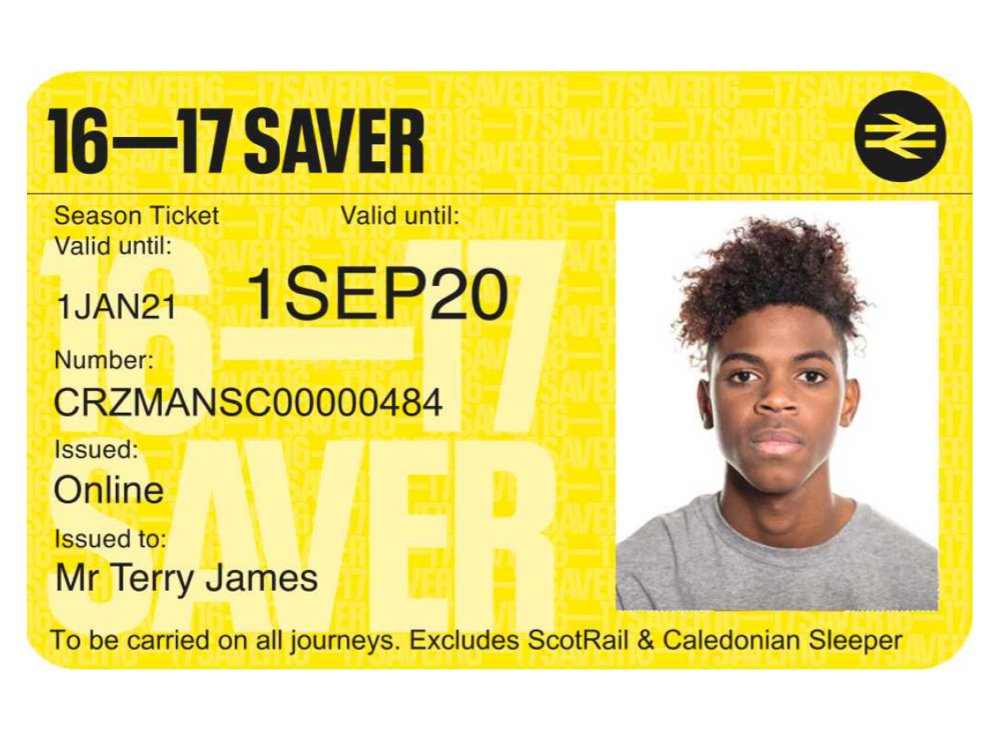 Physical and digital versions of the card will be available.
A '16-17 Saver' railcard has been confirmed for launch by the Department for Transport, meaning teens will be able to travel at a huge discount.
The Department for Transport has announced today (14 August) that the £30 railcard will be available for purchase from 9am on Tuesday 20 August, at www.16-17saver.co.uk.
The card will mean that teenagers aged 16-17 will be eligible for child fares, as well as discounts on peak time and season tickets. Young people are set to make an average saving of £186 every year, and it's hoped that this will make educational opportunities more accessible for all.
The new discounts are hoped to be as beneficial as the 26-30 Railcard, after the Rail Delivery Group (RDG) confirmed over 327,000 people are saving a third off their journeys.
Rail Minister Chris Heaton-Harris, said: "The brand-new Saver means that a generation of rail passengers can now benefit from cheaper fares, keeping money in their pocket and helping them get to school, college and work.
"We want to create a railway system that's fit for the 21st century and provides a reliable, punctual journey. It's tempting to say fares should never rise, but the truth is that if we stop investing in our railways then we'll never see it improved.
The new Saver will be available across England, Wales and services into Scotland, making young people eligible for half price fares until their 18th birthday.
David Hughes, Chief Executive of the Association of Colleges said: "This rail discount for 16 and 17-year olds is a huge step in the right direction and will help to alleviate the financial pressures facing young people and their families across the country.
"Many from disadvantaged backgrounds find themselves making difficult choices about their future based on how much their journey to college will cost, increasing the pressures of staying in education.
"Travel costs should never be a barrier to education, today's announcement will give a much needed helping hand to thousands who rely on rail travel to access education and training."