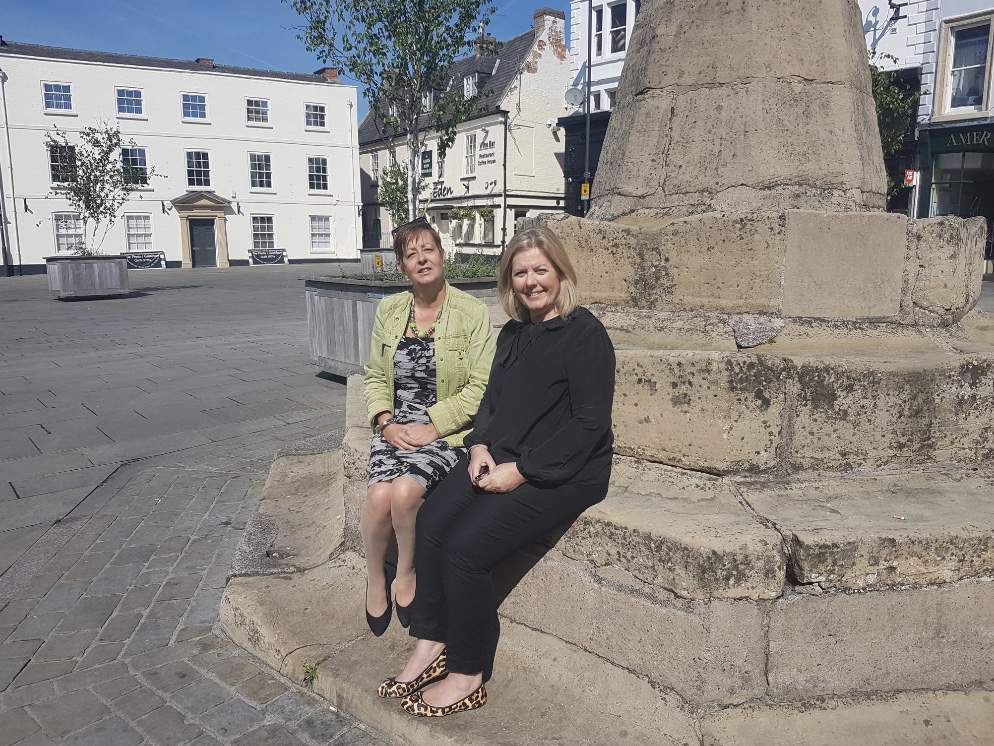 A new support group for parents and carers of young adults living with or who have had mental health issues has been set up by two Grantham ladies.
The group will hold its first meeting at the Urban Hotel on Wednesday 22nd May at 7pm.
Deborah Wylie, one of the group founders said: "One in eight children and young adults will suffer from at least one mental health issue. Myself and co-founder Lesley Pashley realised that there is no support group in Grantham for parents and carers of these young adults. So, we thought we would create one.
"The whole family is often affected if one member has a mental health issue. The group is the opportunity for people to talk to other parents going through the same situation, without any stigma or judgment. It is not a therapy group. In fact, those who come along probably won't even want to talk about their own situation, they may just want a social chat over a coffee or drink."
The launch of the group coincides with Mental Health Awareness Week, which is running until this Sunday, the 19th May.
Lesley Pashley adds: "Anyone parent or carer is welcome to attend the group, which we've called In8 Kindness. The In8 is to reflect the one in eight young adults (and children) that will be affected by mental health issues. We are asking people to spread the word about the group and tell any friends and family that might benefit. They don't need to let us know in advance, just turn up on the night."
Lesley and Deborah hope that the meetings will become a regular monthly event.
More details of the event can be found on Facebook by looking for the In8 Kindness grouppage. Or, by emailing lesley@redlime.co.uk or deborah.wylie@rrgroup.co.uk
Photo: Deborah Wylie, left, and Lesley Pashley, co-founders of the In8 Kindness support group.