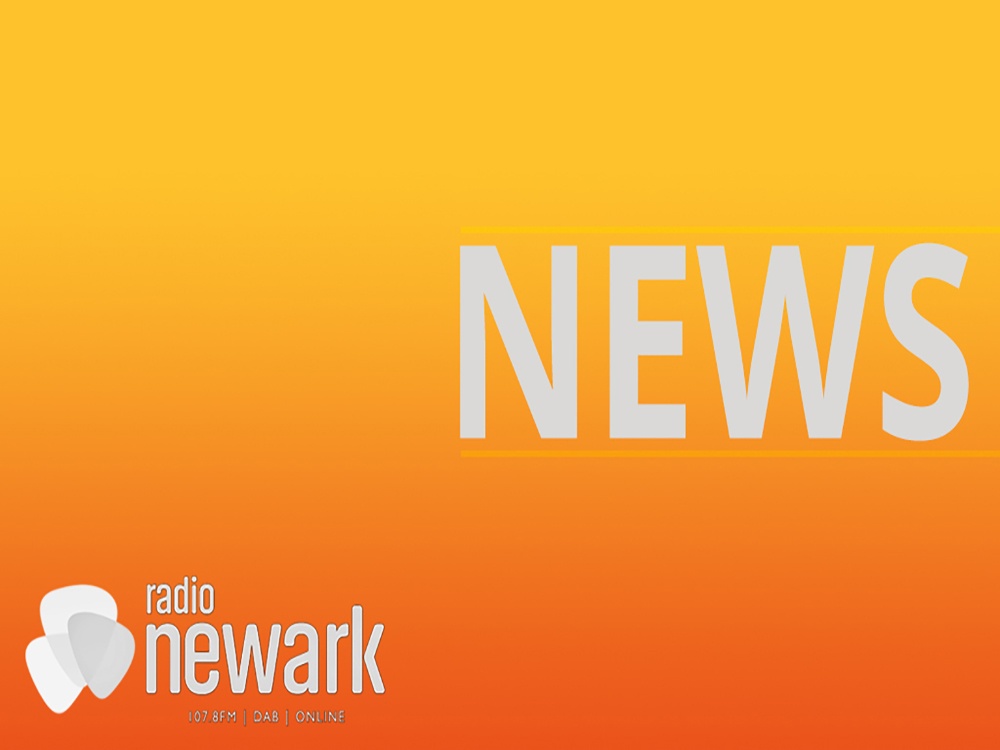 NSDC have asked residents to avoid mixing indoors and to follow social distancing measures strictly with a government announcement expected later this week as Notts Coronavirus cases continue to rise.
The statement from NSDC says:
There has been a sharp increase in Covid-19 cases across Nottinghamshire.
The rate of infection across the county is now rising faster than in many other parts of the country and there has been a dramatic increase in the number of positive confirmed Covid-19 cases in Newark and Sherwood.
As of today, the number of cases per 100,000 people is 111, well above the Government threshold for intervention. The increase in cases is in addition to those linked to HM Prison Lowdham Grange last week.
Additional restrictions are expected to be announced by the Government later this week.

This means that the measures currently in place are no longer enough to stop the spread and protect the residents of Newark and Sherwood.
It is anticipated that the restrictions will be like those in the north-east of England. All residents need to adhere to those restrictions when imposed, to reverse the trend and protect Newark and Sherwood.
Ahead of this announcement, please start taking action now:
- Do not mix indoors with people from other households, unless they are in your support bubble. Once in a support bubble, you should not change who is in this.
- If you have any symptoms of Covid-19 (high temperature, continuous cough or loss of taste or smell), self-isolate immediately and book a test by calling 119 or via the NHS website.
- Wash hands regularly, wear a face covering and maintain social distancing.
Councillor David Lloyd, Leader of Newark and Sherwood District Council, said, "There's been a sudden and significant increase in Covid-19 cases over the past few days and this is a huge cause for concern. As a district, we managed to contain our local outbreak in August this year. We all took action and did what was needed to be done.
"I now need to ask everyone to step up again to protect each other. We need to protect those who were shielding, those who are vulnerable, our parents, our grandparents and our community. No one can be complacent and being so is a threat to people's lives.
"We know that community transmission within Nottinghamshire has risen considerably. Whatever you may have heard, let me tell you now, this is not an issue just linked to students in Nottingham. There are cases in every populated area of Nottinghamshire and I know that the number of cases in the over 60s group, for example, those who are more at risk, are on the rise.
"The anticipated restrictions will not be easy for anyone. We have been living with Covid-19 in our community for more than eight months. Our lives have been impacted and inconvenienced for long enough. But we cannot lose any more loved ones to this virus. We must act now. We are facing a critical point in controlling the spread of the virus as we head towards winter. So we just have to keep going. We have to continue to work together by sticking to all the rules to stop the spread and protect the people of Newark and Sherwood."