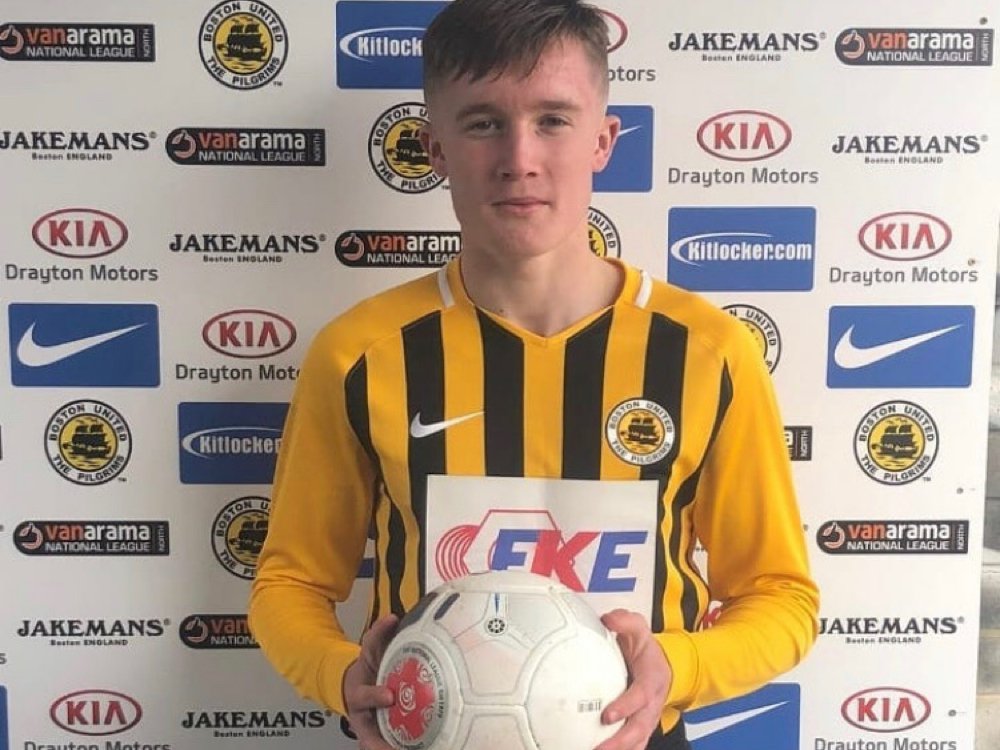 Josh, who has ran around 65 miles in the first five days of his challenge, has raised over £2,000 pounds so far.
16 year old Josh Burkitt is running 13.1 miles every day throughout May and has raised over £2,000 for NHS charities so far.
The teenager, who is a keen footballer and plays for Boston United, saw the running challenges taking place on social media and wondered what he could do.
"I wanted to take it up a level, see how it goes. I set a target of £100 for the whole time and within the first 24 hours had over a thousand pounds."
Josh has received the support of several ex-professional footballers and Nottingham Forest Football Club: "Everyone's been really supportive, it's been amazing."
By the end of May, Josh will have run over 400 miles, whilst it's still early days he is feeling really good about the challenge and is happy with however much he manages to raise.
He's taking the preparation seriously, eating around 5,000 calories each day, and is supported by his Grandad on his bike with each run.
His mum, Emma is very proud of everything Josh has achieved so far: "The money that he's raised in just five days is fantastic. The whole family is proud of him."
Josh's advice for anyone else taking on a fitness challenge: "Enjoy it, eat well, stay safe and pace yourself."
He'll be speaking to Matt Colbourne on the Radio Newark breakfast show at 8.15am each weekday morning, to provide daily updates as to how he is getting on in his challenge.
You can donate to Josh's GoFundMe Page.