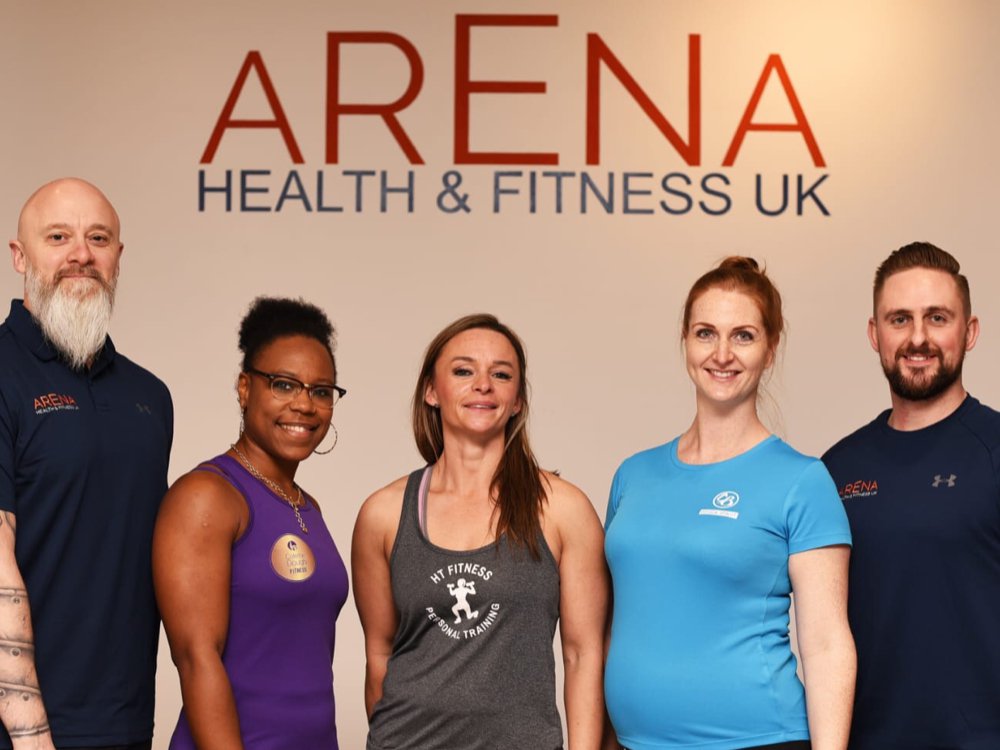 The team at Arena Health and Fitness UK, who are hosting an opening event of their new premises this Saturday.
Arena Health and Fitness UK, which is the longest established independent gym in Newark, has expanded to new premises in Warwick Brewery and has used only local contractors and suppliers for their move.
The gym, which has operated on Appletongate since 1990, will use both the basement and ground floor of their new site; offering users a unique space in which to get fit.
Martin Clurow has owned Arena Health and Fitness UK for the past six years and explained why it was important to remain within Newark: "One of the really nice things about Newark is that there are quite a few independent gyms like ourselves that the people of Newark like to support."
He and other owner Graham Curson hope to double the membership with the move, which offers more space and parking for customers.
They also want to thank their current members for their loyalty, as the space and additional classes have been designed around the needs of their existing clients.
Graham, who joined the business earlier this year, said: "It was a case of providing more for the members really, that was the whole point of the move."
Both Graham and Martin are both very proud to have used all local businesses with the move, from builders to equipment suppliers.
Graham said it was an important consideration when employing contractors: "We insisted on using local."
Their opening event takes place this Saturday (30th November) from 9am to 4pm and will host stalls from several other local health and fitness based businesses as well as an opportunity for members old and new to see the space.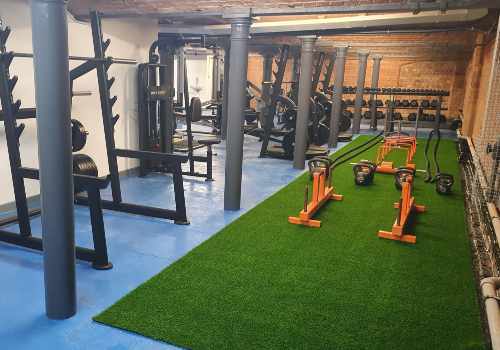 The underground floor of the gym, in the basement of the brewery.