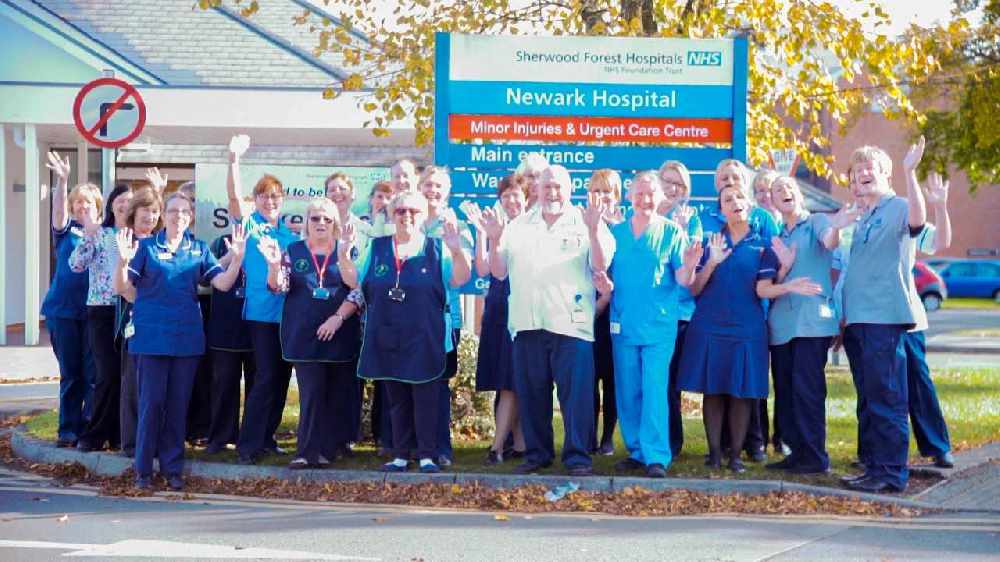 Newark Hospital has confirmed there have been zero cases of infections acquired at the hospital in the past year.
The news of the landmark achievement comes after the hospital made a number of changes including the introduction of daily checks and new hygiene standards.
So-called 'superbug' infections such as MRSA and E. coli generally affect people who stay in hospitals and can potentially be fatal.
Assistant Chief Operating Officer for Newark Hospital, Ant Rosevear said: "It's fantastic that our hospital has been infection free for a year and I would like to thank all of our staff for their efforts.
"These rates of infection have a really positive impact on our patients' journey, as it enables them to have a safer and potentially shorter stay while providing a better patient experience.
"It's so important to keep our patients as safe as possible and this achievement just shows how dedicated our staff are to make this happen."