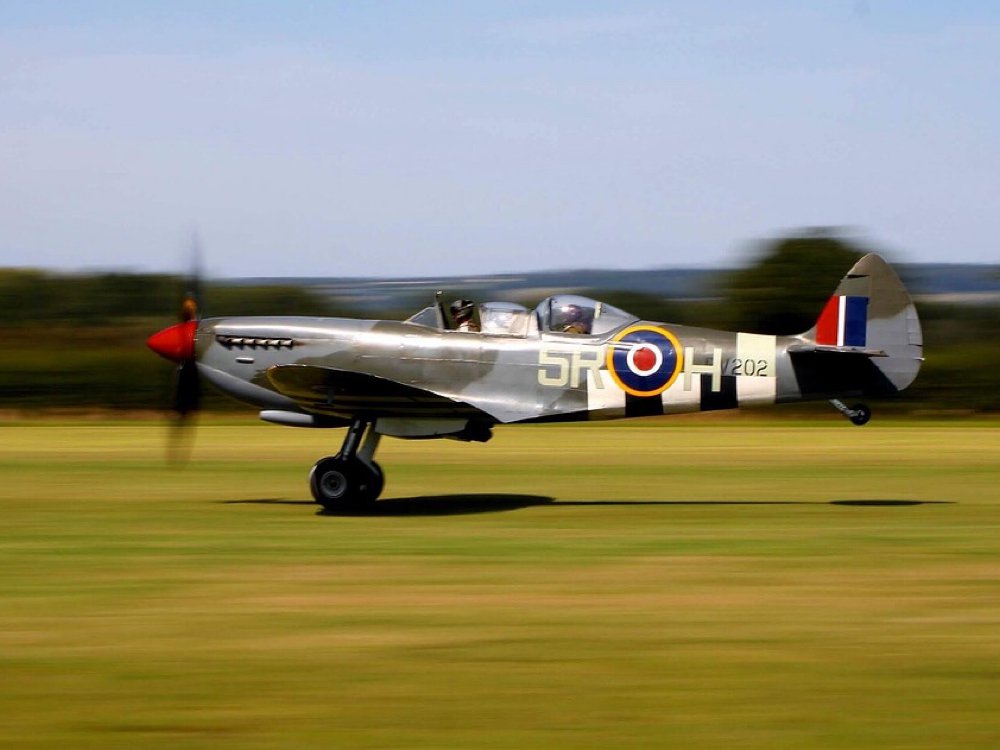 A Spitfire similar to the one which will fly over Newark later today. Stock Image: Pixabay
The plane will fly over Newark hospital at around 5.42pm today (Saturday 11th July) and has the words 'Thank U NHS' written across the wings.
The plane, which will take off from Humberside airport at 5pm, will also fly over other Nottinghamshire hospitals, including Sutton in Ashfield's Kings Mill, Nottingham City and Lincoln before 6pm.
On their website, the owners of the Spitfire, the Aircraft Restoration Company, explain where the idea came from:
"It began with an idea, "why don't we fly our beloved blue Spitfire PL983 'L' around the local villages for the #clapforourcarers this evening? We can prepare the aeroplane as a household and it could really lift the community spirit".
Well, we did, and the response was utterly overwhelming. Being around the Spitfires so regularity can make it all too easy to take for granted just what the sight and sound of this machine means to so many people.
We just weren't prepared for the emotionally charged messages of support and gratitude that we received for that first flight, it was what paved the way for the development of the NHS Spitfire project."
In return for a donation to NHS charities together, the Aircraft Restoration Company are offering the opportunity to say thank you to someone who has helped others during the pandemic by having their name written on the aircraft.
A total of 80,000 names will be added until the 20th September 2020. More information is available on their Just Giving page.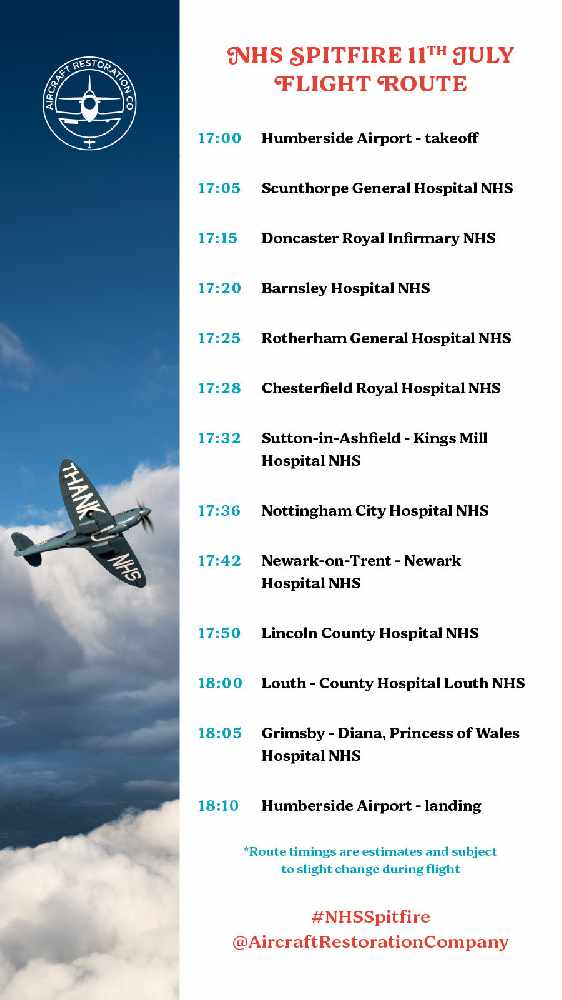 Image: Aircraft Restoration Company