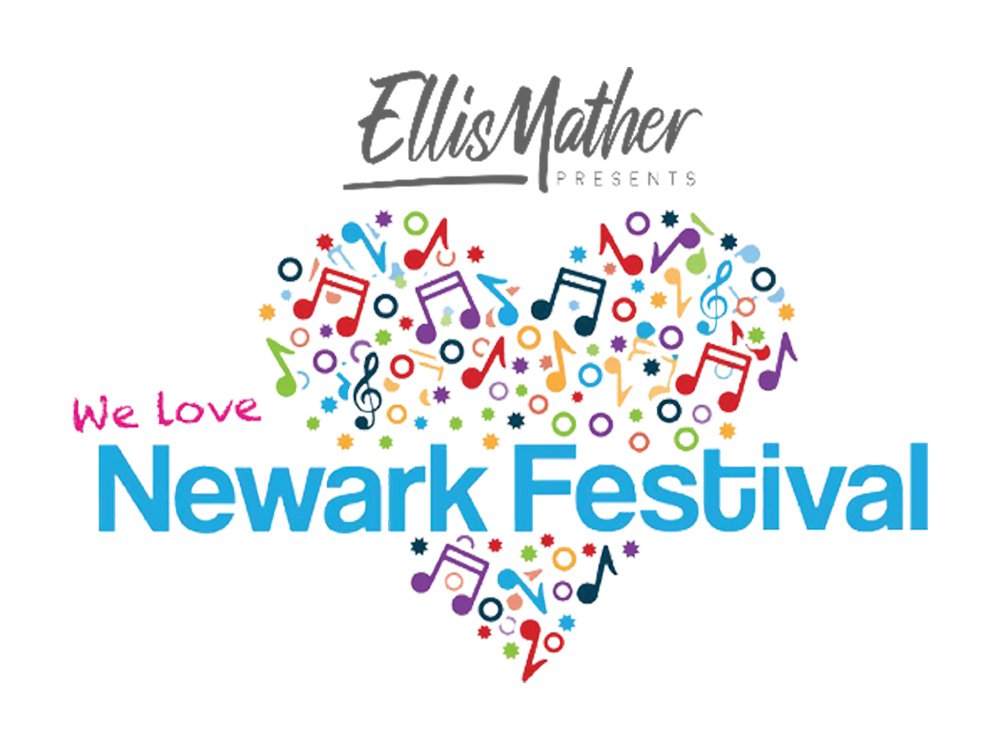 Despite a new home on the calendar as a late summer event, the organisers of the The Ellis Mather presents Newark Festival 2020 have made the decision to cancel the event as a result of the Covid-19 pandemic.
In a press release today, Friday 12th June, the organisers said: "After a lot of hard work, soul searching and today a few tears, it is with a heavy heart that we must announce the cancellation of Ellis Mather presents Newark Festival 2020.
The festival has always been about uniting our community, friends and family in a fun, safe and secure environment. We know how many of you were hoping we could go ahead with the Festival in 2020. We explored all options and waited as long as possible to see if the situation would change and we would like to thank you for your patience during this time, however, due to current ongoing Covid-19 restrictions and for the safety of all concerned it's sadly not going to be possible this year.
This year's festival was due to bring us all together to celebrate the final days of summer over August Bank Holiday weekend.
The good news is, thanks to our amazing partners and sponsors we will be back next year on the same weekend. August 27th-28th 2021 is your official save the date and it's going to be one unforgettable weekend!"
LHG Events CEO, Liz Doogan-Hobbs MBE said "Ellis Mather Presents Newark Festival is one of the highlight's of the summer for us and we're going to miss seeing all the smiling faces, and the fun we all have at Riverside Park. Stay safe, keep well and we can't wait to see you in 2021. Let's make it a bumper one!"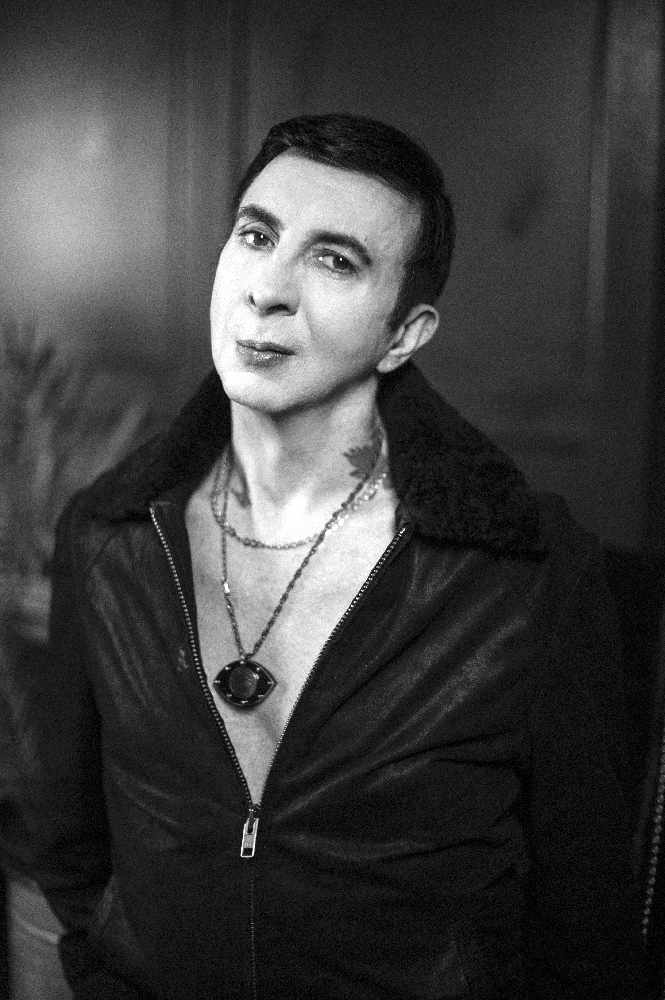 This years festival line-up featured performances from 80's stars Marc Almond, Heather Small, Hue & Cry, China Crisis & Altered Images on the Saturday night, whilst DJ Jo Whiley was set to bring her popular "Jo Whiley's 90s Anthems Tour" to Newark on the Friday night.
Organisers are keen to point out that if you purchased a ticket for this year's festival, it remains valid for the event next year. In addition, as a thank you for your loyalty, anyone who has purchased a ticket already will be invited to purchase a second ticket at half price for a limited time. If you have a ticket for the 2020 festival, you will be contacted by your ticket agent over the next few weeks with more information and all options available to you.
A spokesman for Newark Town Council said: "Newark Town Council is very disappointed that we have had to take the decision to cancel this year's Newark Festival, however we are sure that everyone will appreciate that the health of the people who would attend it is of paramount importance at present, as the whole country fights this deadly virus.
The Town Council appreciates the importance of the Newark festival for the local community and the wider benefits that it produces to the retail and hospitality businesses in the town. It has therefore taken the decision to maintain its financial support for the Festival in 2021 and hopes that it will survive and become a bigger and better event.
The Town Council has reluctantly also had to take the hard decision to cancel this year's Brass Band Concerts which are held on Sundays during July & August in the Castle Grounds. These will also return next year."
Further information can be found on the Newark Festival website here.