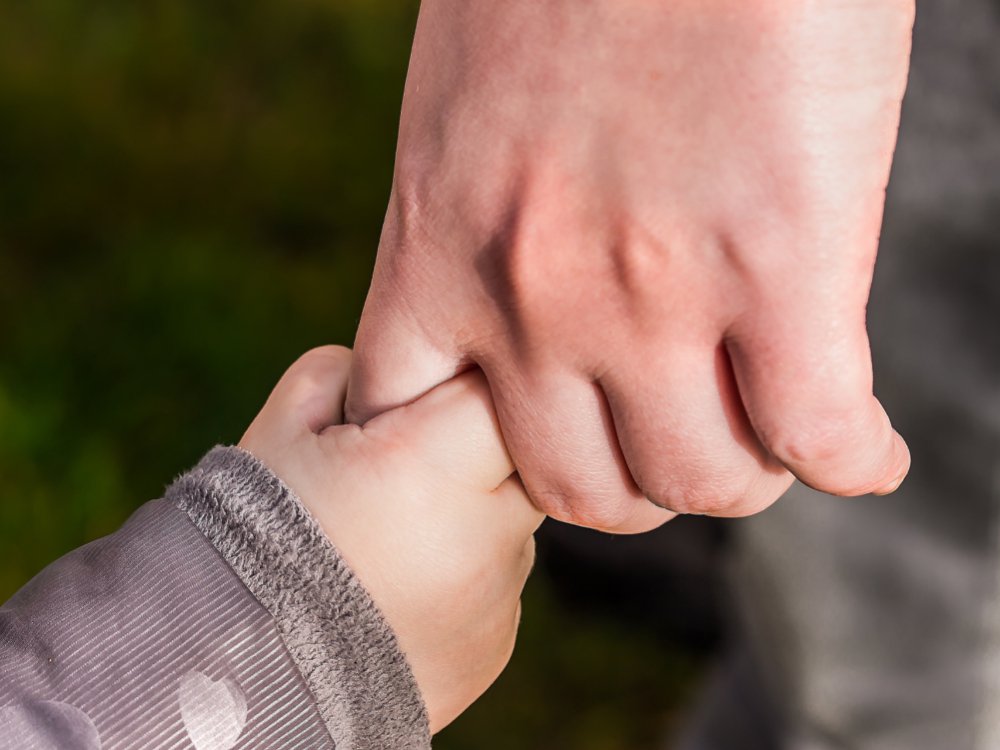 The county council is recommending revised payment rates to foster carers in recognition of their commitment and dedication to the children and young people of Nottinghamshire.
The plans, which were approved at the Children and Young People's Committee on Monday 15th July, are hoped to attract more people to foster children and retain those that already do.
As at 31 March 2019, there were 875 looked after children in Nottinghamshire, of which 658 were in foster care and 225 placed with external foster carers.
The current government minimum amount for foster parents ranges from £129 per week for babies to £194 per week for 16 and 17 year olds, with different amounts for varying ages of children and experience of carers.
The approved initiative will see at least a 27% rise in the council's payments to foster carers, from August 2019, to encourage significantly more people to foster through the council.
Councillor Philip Owen, Chairman of the Children and Young People's Committee said: "Foster carers provide a vital service and they do an incredible job for children and young people across the county. Those people that devote their time and their lives to being foster carers are not primarily motivated by the financial aspects but it is important that we recognise the important job they do and reward them appropriately.
"Becoming a foster carer for a child or young person makes a long-term difference and, as the number of children looked after by the council increases, we need more foster carers so that we can find good local homes for these children.
"The stark reality is that when children are placed with external (independent) providers, this carries a significantly higher average cost for the council. The recruitment and growth of council foster carers is key to achieving both the best quality services for Nottinghamshire's vulnerable children and best value for money for the authority.
Other incentives planned include a new discount-card scheme for use at local amenities and free access to a broad range of personal training courses from Inspire that may be helpful to those managing the day-to-day life of being a carer.
Councillor Owen continued: "We hope that increased payments and an improved overall package, will encourage new foster carers and help retain existing carers. This will strengthen the council's fostering service for the good of Nottinghamshire children and young people and reduce the council's reliance on independent foster agencies."