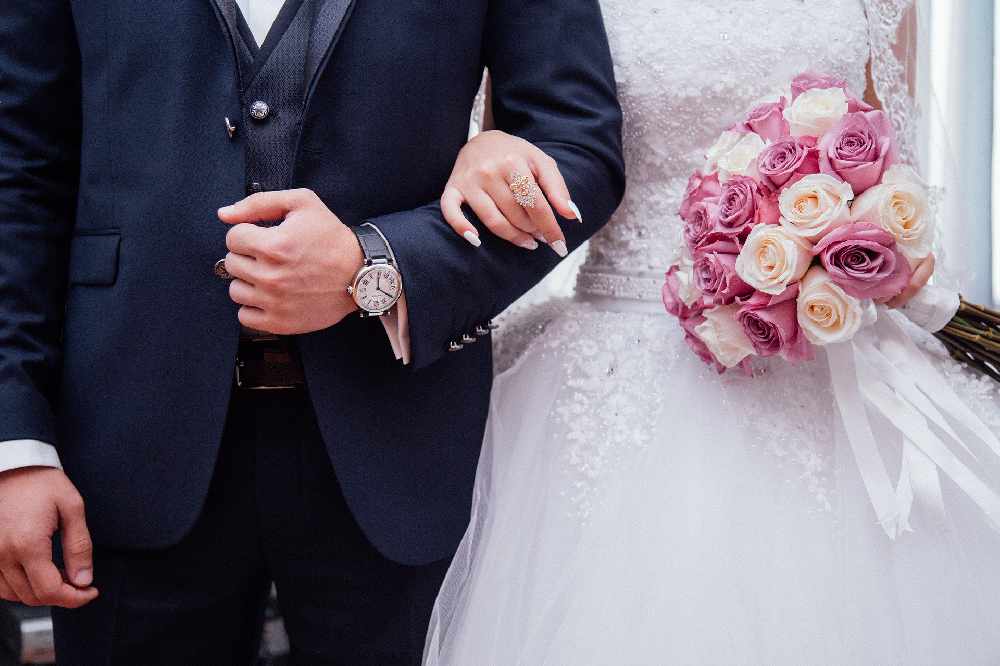 Up to 30 people will be able to attend wedding ceremonies, depending on venue size but receptions remain capped at six people.
Nottinghamshire County Council has confirmed that wedding ceremonies and civil partnerships in registry offices or Council approved premises can recommence from Saturday 4th July following the updated Government guidelines.
New rules issued today, mean that ceremonies with up to 30 people - depending on the size of the room - including the couple, witnesses, officiants and guests can take place as part of the widespread easing of lockdown.
Ceremonies will look very different with social distancing and shorter ceremonies with only the legal requirements taking place to ensure the partnership is legally binding.
Councillor John Handley, Vice Chairman for the Communities and Place committee at the County Council said: "We have nine ceremonies taking place on Saturday 4 July across the county with more booked in for the coming weeks."
He continued, "Our team of registrars are working hard to ensure these ceremonies can take place. We have had almost half of the pre-booked weddings cancelled or moved as some couples decide to wait for their big day when it can take place as they first planned.
"Not all our licensed premises are opening straight away, and it is the duty of the venue to ensure that the legal requirement of social distancing is adhered to."
"Our team of registrars will be working with brides and grooms to ensure that the new guidelines are made clear so that everyone understands what can happen during this period. I'd like to please ask those with weddings planned, bear with us in these difficult circumstances."
Post-wedding celebrations are limited to either two households only or up to six people from different households if held outside and social distancing must remain in place.
For further information on how to book a wedding or to seek any clarification if you have a wedding booked with a County Council Registrar please call the 0300 500 8080
More information is available on the UK Government website.