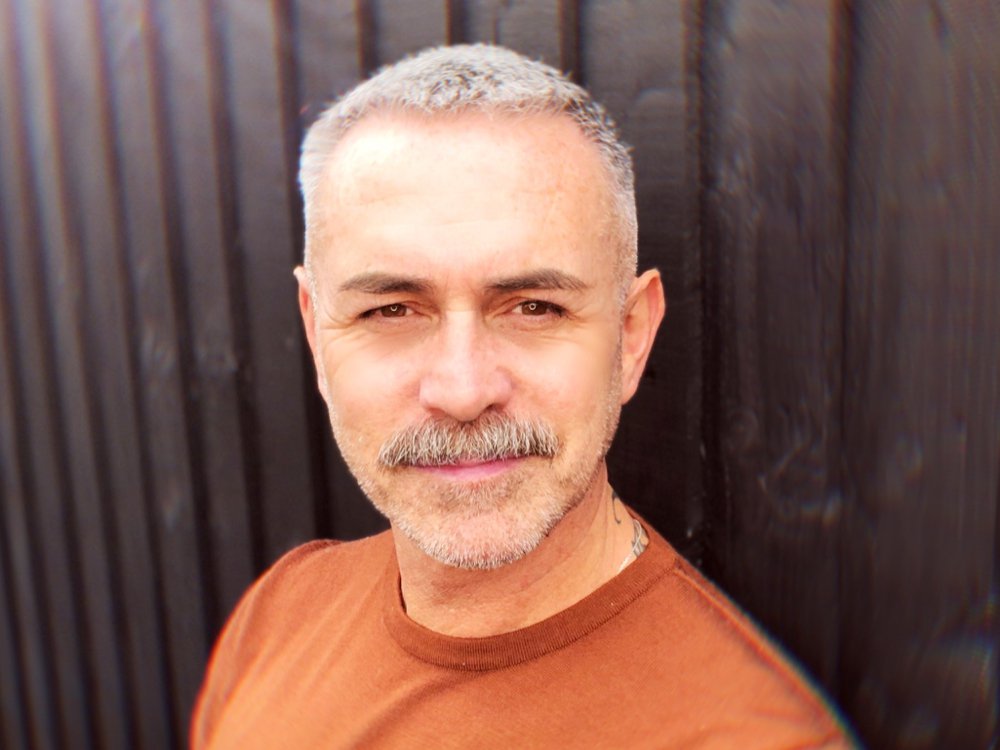 Kevin Guthrie, a Newark psychotherapist, will be answering questions on mental wellbeing on the NSDC facebook page every Wednesday evening throughout October.
Newark and Sherwood District Council are working with Kevin Guthrie, a Psychotherapist based in Newark, to support people's mental health and wellbeing throughout October through Facebook live events. 
Between 7pm and 8pm every Wednesday in October, Kevin will be sharing his mental wellbeing techniques and answering resident questions on his Facebook page Guthrie Therapy. These videos will also be streamed live on the Newark and Sherwood District Council Facebook page which people are encouraged to take part in and ask questions.
The coronavirus pandemic will leave a deep and lasting scar on the mental health of millions in this country. The devastating loss of life, the impact of lockdown and loneliness, and the inevitable recession that lies ahead will affect all of us.
Prioritising mental health has never been more critical than it is now. New mental health problems have developed as a result of the pandemic, and existing mental health problems have gotten worse.
Registered, Accredited therapist and NCS (National Counselling Society) member Kevin Guthrie has been working with people for over 20 years and in private practice for over seven years. He got into the profession after having a poor experience in a counselling session some years ago.
Kevin says: "I decided then I didn't want others to experience what I had. I believe strongly in the counselling process, and that each individual has the ability and resources within them to create the life they want."
"I'm passionate about mental health and well-being. I'm aware that given the year we have had that people may be struggling with their own mental health. The Facebook Live sessions are a chance for us all to resource, reset and regulate."
Newark and Sherwood District Council Health Improvement Officer, Helen Ellison said: "Mental wellbeing is an important issue and it's something we want to raise awareness of and offer support to those living and working in our area."
"We hope by sharing these mental health Facebook live videos it will give our residents and tenants a chance to share their feelings and find the support they need."