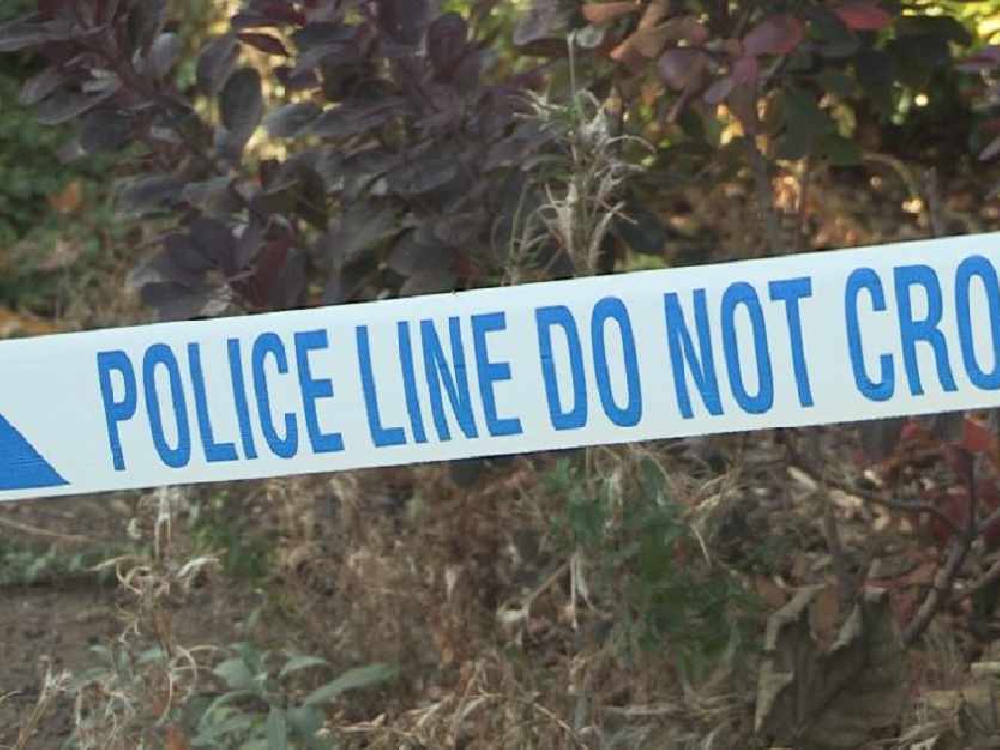 Police have appealed for witnesses after a man died on the A1 yesterday.
The collision happened at around 12.30am yesterday ( Thursday 5th October).
A van left the road and collided into a stationary Land Rover in a layby near Markham Moor services. The van driver was pronounced dead at the scene, he has not been formally identified but is a foreign national. The male Land Rover driver suffered minor injuries.
The A1 Northbound was closed between North Muskam and Tuxford for several hours.
Nottinghamshire Police have appealed for any witnesses of the collision, or the moments before or after the collision and anyone with dash cam footage to contact them on 101 or Crimestoppers anonymously on 0800 555 111, quoting incident number 14 of 5 October 2017.