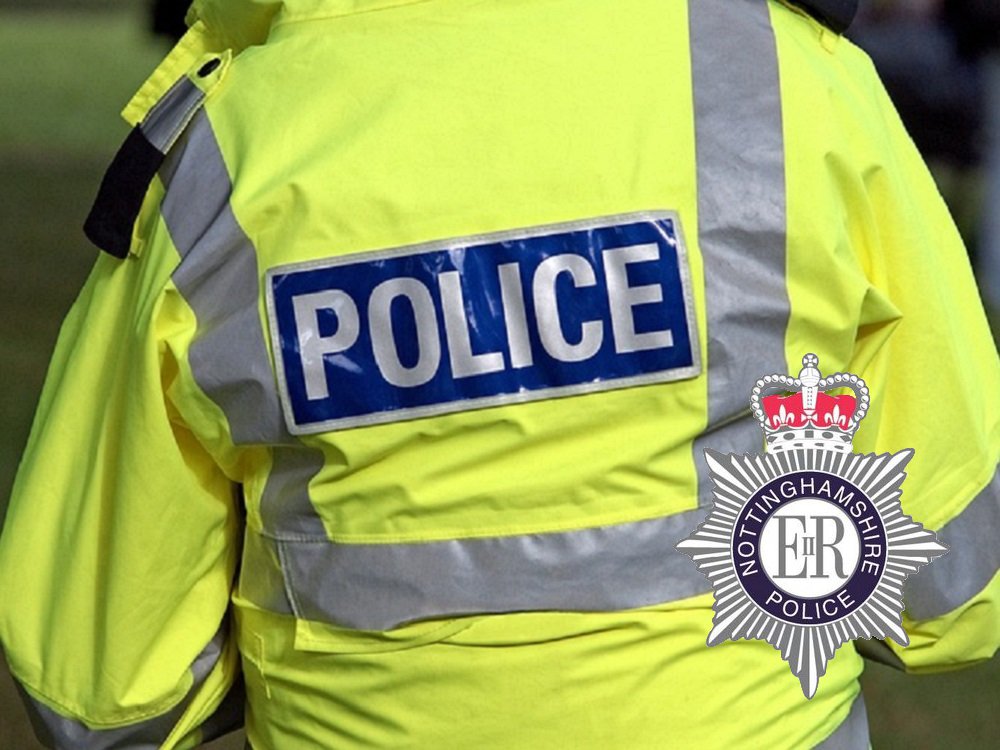 Residents of Newark and Sherwood can expect to see extra patrols from the Nottinghamshire Police this Saturday, as pubs reopen for the first time since the start of the COVID-19 lockdown.
Extra officers will be situated nearby establishments, ready to step incase of any drunk and disorderly behaviour.
Neighbourhood Inspector Heather Sutton said: "The opening of the pubs and restaurants will be very different to how it was before the Coronavirus outbreak. As well as the restrictions now in place, customers will be asked to give their details to make contact tracing easier if someone in the premise tests positive for the virus.
"We have been working with Newark and Sherwood District Council to ensure the day and night runs smoothly. Our action starts during the day where my officers, together with council staff, are going out to the pubs in the area carrying out a meet and greet, making sure owners have got measures in place to follow the guidelines, that they know what to expect and that they are feeling prepared.
"Then the night time economy action starts at 6.30pm, when we will begin visiting and patrolling licensed premises and hot spot areas, including in some of our more rural licenced premises, in locations like Farndon, Gunthorpe and Southwell.
"If anyone has questions or concerns during the night, we are urging them to stop and speak to member of police or council staff and we ask that everyone is mindful of one another during this period.
"It's a momentous occasion and marks the fact that we are returning to some sense of normality following nearly four months of upheaval, and we want people to enjoy that.
"However we do hope our residents will be respectful of the Covid regulations. There's a lot hinging on it running smoothly so we don't want anyone to spoil it for anyone else or for it to impact on the rest of the recovery phase, where more of our businesses are due to open up further down the line.
"We will be there to keep an eye on anyone who may be stepping over the mark and remind them of what they need to be doing. We will also be taking a strict approach towards any drunk and disorderly behaviour."
Councillor David Lloyd, Leader of Newark and Sherwood District Council, added: "This is another important step in our town centre reopening and bringing its economy back to life. We know many people are looking forward to our bars and restaurants reopening, but we would appeal to everyone to respect the rules to ensure venues can keep staff and customers safe.
"We are working closely with businesses and partners to do all we can to help the reopening run smoothly, but we need everyone to play their part to make it a success and keep everyone safe."